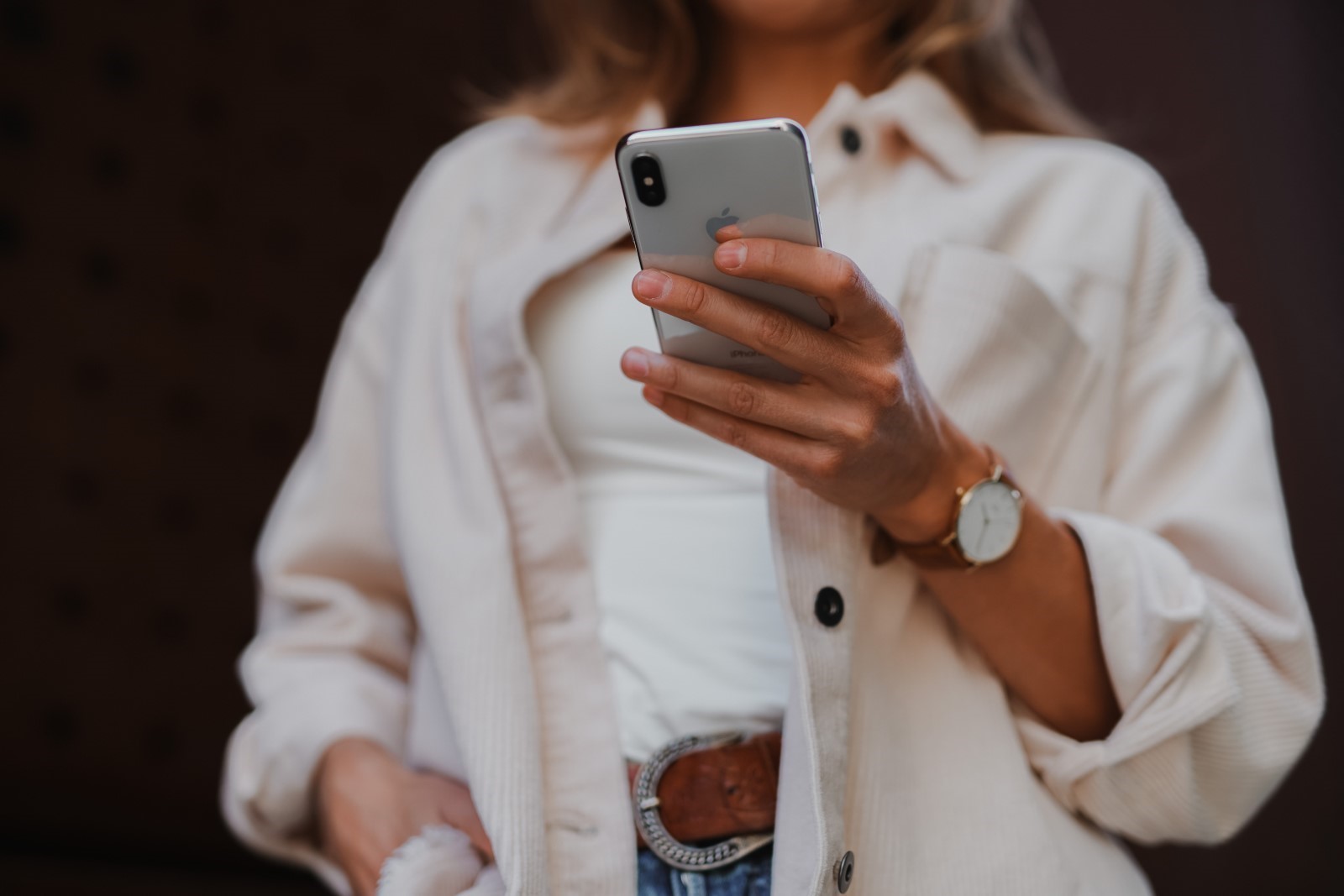 9 ways to increase direct mobile bookings at your hotel
Want to boost your hotel's occupancy rates? Start promoting direct mobile bookings. The average person spends 3 hours daily on their smartphone, so finding ways to drive direct mobile bookings is fundamental to your hotel's success.   
This allows you to more easily connect with potential customers and forge your independence from online tour agencies (OTAs). Let's look at the nine best ways to increase your hotel's direct mobile bookings. 
How to increase your direct mobile bookings? 
To increase your hotel's direct mobile bookings, you need a clear strategy for each of your target audience segments. By understanding their behavior, you can more easily connect with them, increasing visibility and attracting these guests to book directly. 
As mobile-first searches keep increasing, search engines have adapted the algorithm to favor mobile-optimized content. So, the more mobile-friendly your website is, the better it will rank, making it easier to increase direct bookings. 
Make your website mobile-friendly 
Convert mobile users using a clear and simplified booking process. The design of your website matters, but you should never sacrifice usability for the sake of aesthetics. A great user experience is vital for mobile users. 
Try to design a straightforward website that adapts to different screen sizes, has clear call-to-action buttons and features content designed with conversion in mind. All of this helps drive more direct bookings. 
Leverage your PMS data 
Your hospitality management system is a treasure trove of information for optimizing guest experience and hotel operations, attracting new guests, and helping to devise a loyalty strategy. It helps you understand booking patterns: where your guests are coming from, how they're booking and how long they're staying. Leveraging your PMS is one of the best ways to help manage and track direct bookings.
From there, you should adapt your marketing and sales efforts to target your most profitable guest segments and devise strategies that will help generate more direct mobile bookings. 
Offer something that OTAs don't 
To get someone to book directly through a mobile site or an app, you need to offer added value – something they can't get if they book through a third-party site, and you want to make sure you advertise this added value on your website. Here are some ideas: complimentary services, parking, a gift, or even a free walking tour.  
Because of rate parity, you can't offer lower rates on your website than the OTAs, which makes discounts perfect for encouraging direct bookings. Give your guests a reason to book by sending them via email marketing or social media. Create a sense of urgency by adding expressions such as limited offer, available for the first five clients, or almost sold out. 
Provide different payment options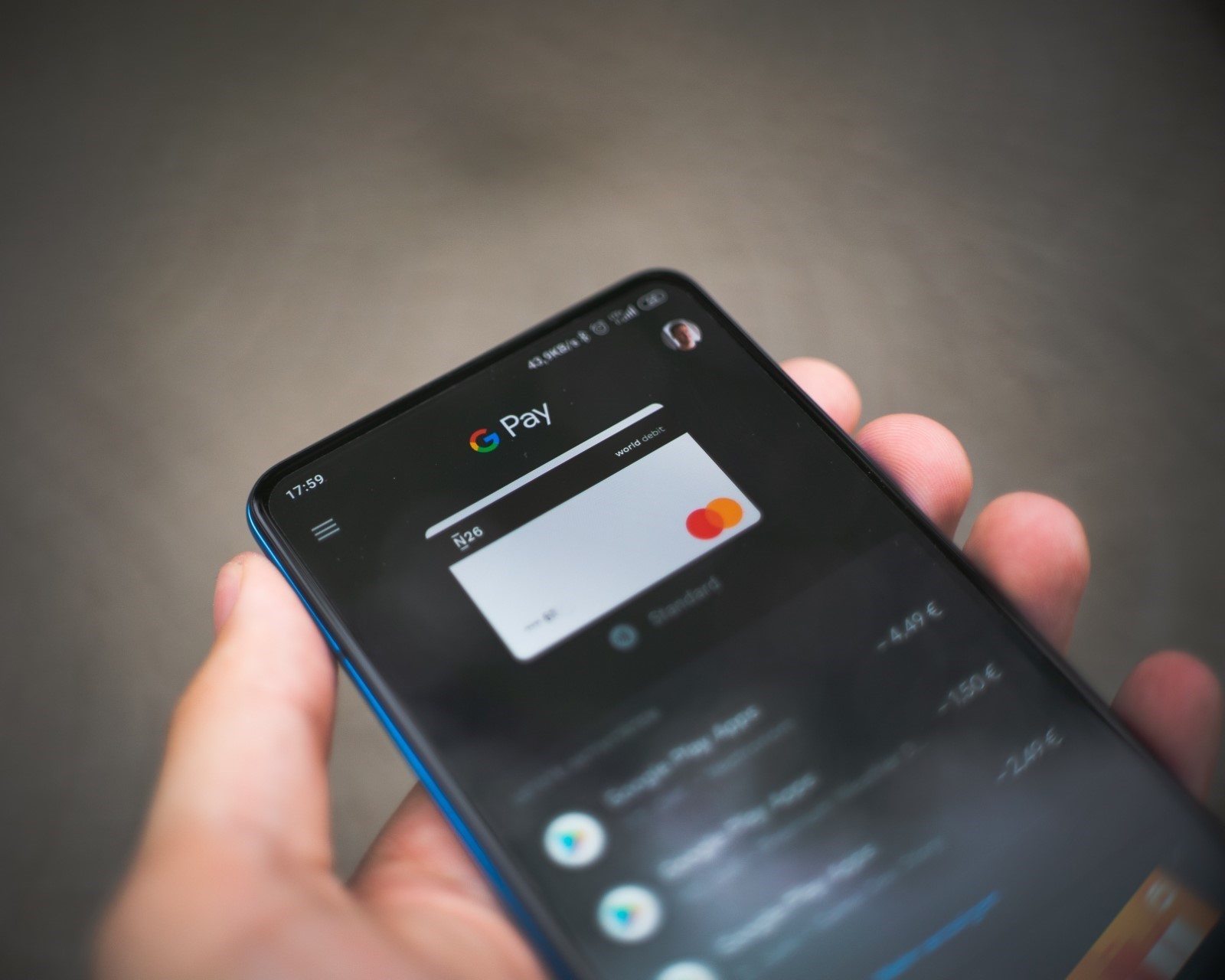 With the rise of mobile browsing, there's also been a surge in alternative payment methods like e-wallets, Apple Pay, Google Pay cryptocurrency, PayPal, Wise and Revolut. 
Few things are more frustrating than trying to book a room and noticing that your preferred payment method isn't accepted. 
This is why offering these payment methods makes it more likely for guests to complete their bookings. 
Ensure security

As cybersecurity threats multiply, it's crucial to make your website trustworthy. Actively communicate your efforts to protect guest data and ensure all payments go through a secure portal. You could also have guests create a login on your website, so they know that not just anyone can book. Then, once they've completed their booking, send a confirmation email. 
Be transparent with your prices 
If you don't want potential guests to abandon your booking page, be transparent with your prices. Always show the breakdown of service fees, taxes, and additional fees, such as tourist tax. 
Leverage social media 
Leverage social media as a channel for driving direct bookings. What used to be a part of the awareness stage of the guest journey is now a powerful source of conversion. 
Prepare your hotel for social media conversions by including a link to your booking engine or the reservation site on your website. Mix up conversion-driven posts with inspirational and motivational content to familiarize potential guests with your brand. And once they're ready, they can book a room directly from social media. 
Launch ads to increase your reach
Advertising is another key strategy to increase mobile direct bookings helping to drive awareness, engage potential guests, and encourage them to book directly via their mobile devices. 
By strategically placing ads on various platforms and channels, targeting your ideal client profile in terms of demographics, interests and behaviors, you can put your brand in the front of the minds of potential guests who meet your hotel's target client, increasing chances for conversion.  
Through increased visibility you can reach a larger audience, and highlight key features and selling points, creating brand awareness and making sure your value proposition is clear, which therefore establishes trust and credibility.  
Promote exclusive offers and incentives through ads, enticing them to book directly, with things like special mobile-only promotions, which can save them money and give them an added bonus. 
Make support readily available 
Whether via WhatsApp, chatbots, or support agents, give your guests the help they need during the booking process. Excellent customer support encourages your new guests to finalize their booking. 
Email marketing
 Phones are multi-purpose devices: we use them to manage finances, make payments, read the news, check social media, make phone calls and respond to text messages. The key is to find an opportunity to connect. Email marketing is one way to do this. 
A good email marketing strategy will help you drive direct mobile bookings. Play around with CTA buttons, attractive photos and discounts to encourage people to book directly from their phones. 
Conclusion  
To meet the needs of modern guests, hoteliers must accept the mobile-first approach and adapt it to their channels. More and more guests choose mobile as their go-to channel for booking hotels, so don't delay the implementation of the practices laid out in this article. Not only will this drive more direct mobile bookings, but also boost profitability and cut down reliance on third-party sites.