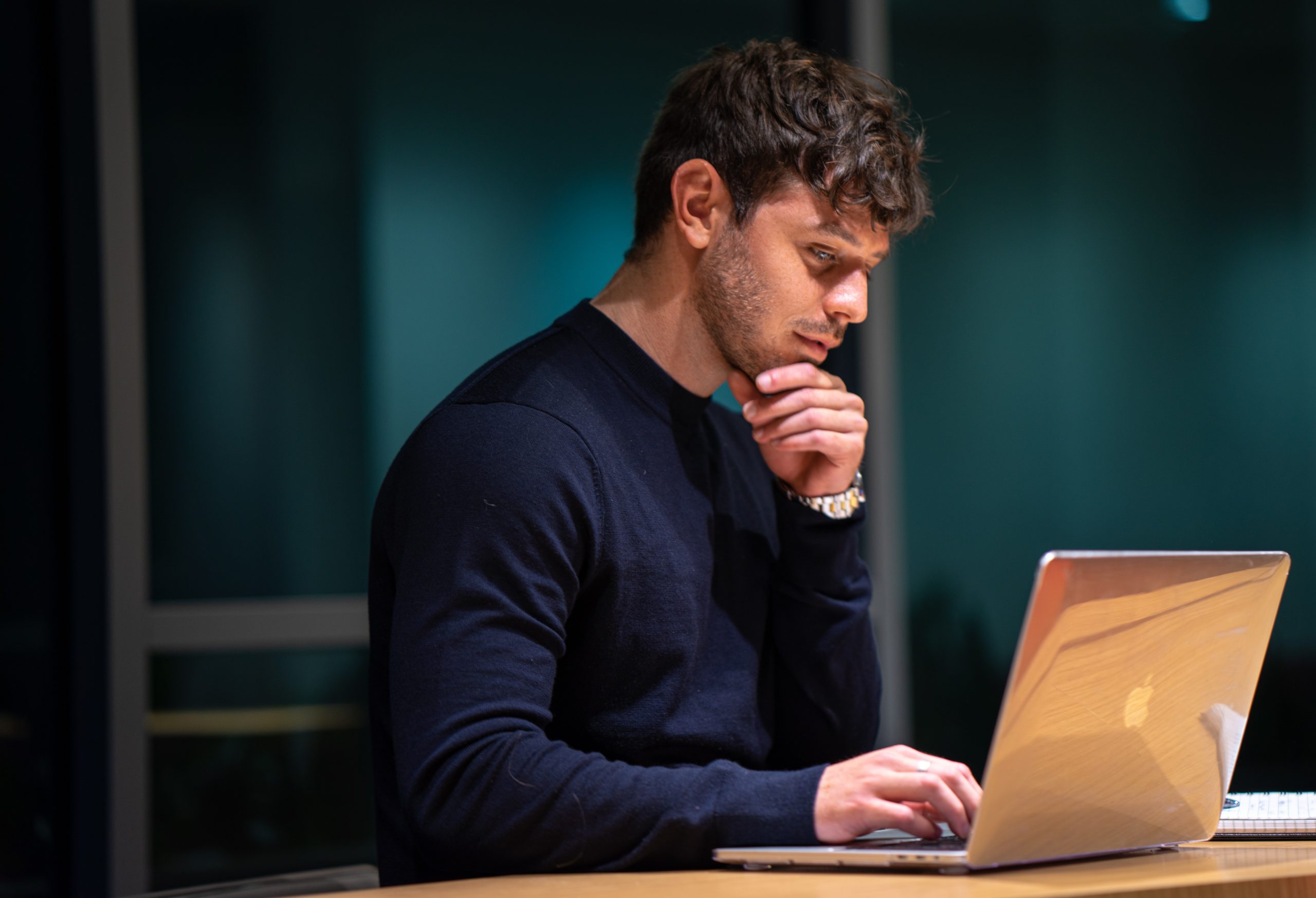 All about metasearch management
Metasearch, otherwise known as price comparison sites, have become essential to promote a hotel's direct rate in real time, as well as drive traffic to the hotel's official website. 
Metasearch are evolving and now offer two types of promotion to hoteliers wishing to increase their direct revenues with their booking engine:
The promotion of your "website" rate on your page (Tripadvisor, Kayak, Google Business Profile, Trivago, etc), where you will reach customers who are looking for the best channel to book in your establishment.
The promotion of your hotel on your destination (Google Property Promotion Ads, Tripadvisor Sponsored Placements, Trivago Sponsored Listing), placed at the beginning of the customer journey. You will reach customers when they are looking for a hotel in your city. 
In this article, we will focus on the management of metasearch campaigns to promote your official website on your property pages (Google Business Profile, TripAdvisor, Trivago). 
Examples: Hotel prices on Google Hotel Ads (Business Profile), Tripadvisor and Trivago respectively.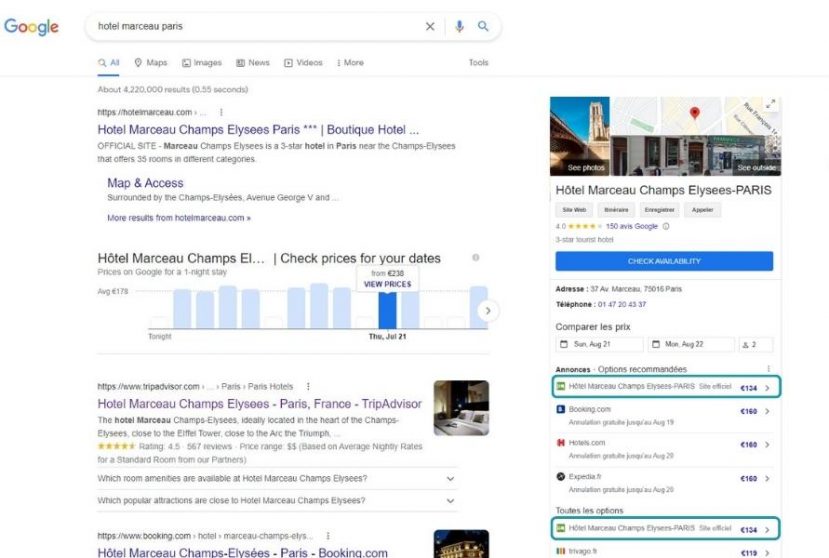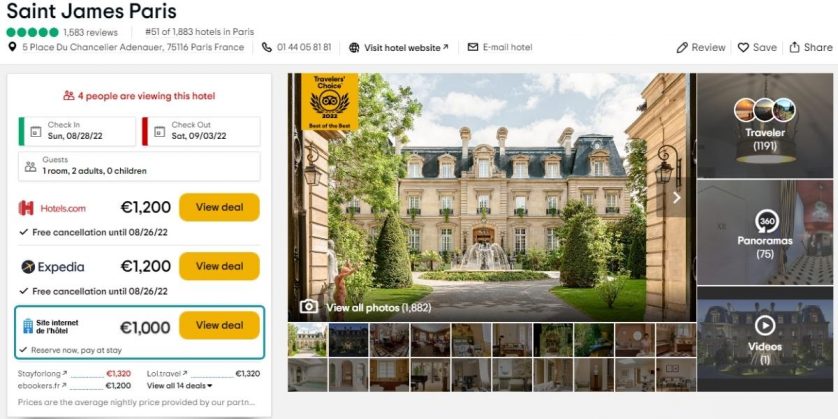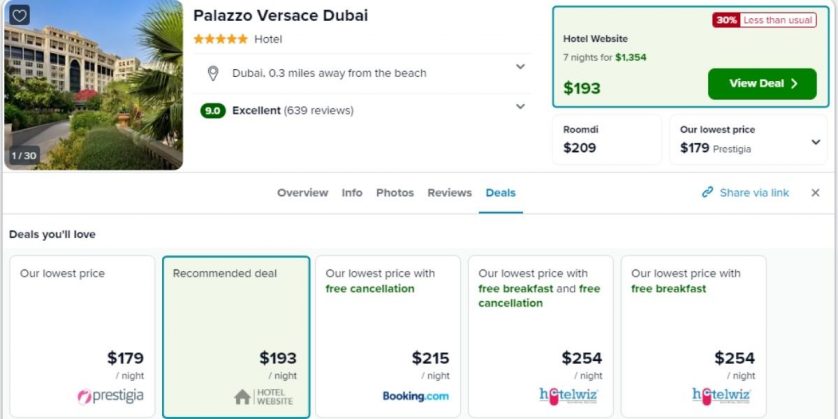 Where does the information that feeds the metasearch campaigns come from?
Information such as your availability, rates, offers, etc. are displayed through what is called an API. This is a web service that links your inventory information (your prices, availability, currencies and check-in/check-out dates) to metasearch engines such as Google Hotel Ads, Tripadvisor, Trivago or Kayak.
This information is then sent to our metasearch manager Meta I/O via a tracking system. This is how you can monitor your campaigns and see if they are performing well or not.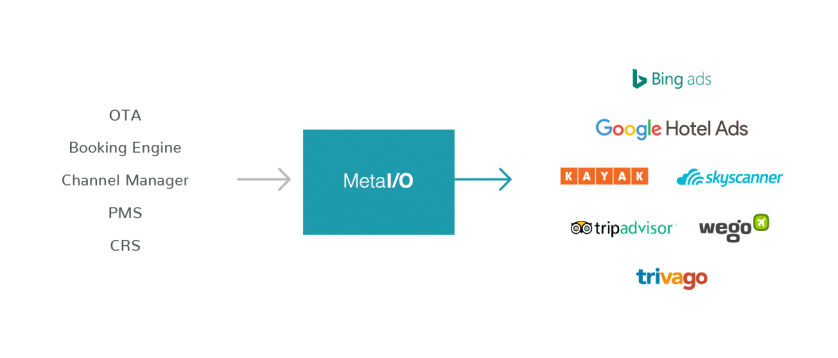 What are the metrics to monitor in a metasearch campaign?
Evaluating your metasearch campaigns depends on the objective you have set for your hotel, there is no universal king indicator. Overall, the goal of metasearch campaigns is to protect your hotel's brand. 
People will only see your campaigns when they search for your hotel rooms. Metasearch campaigns allow you to increase your share of direct bookings rather than get bookings through OTAs.
You should therefore seek maximum visibility. Depending on the metasearch, you will analyze different metrics, here are three examples of KPIs to monitor:
The impression rate: It allows you to know the level of visibility of your prices. You should aim to get closer to 100%. 
At WIHP, in general, for classic metasearch campaigns, we recommend reaching or exceeding an impression rate of 90%. However, these are our average goals and can fluctuate depending on: 
The market: depending on the importance of this market for your establishment, you must adapt your strategy. If Americans represent a large part of your clientele, your impression rate must be higher than 90% in this market.
Minimum length of stay: by default, metasearch display your hotel's rates for one night. If you have a minimum number of nights per stay, this will impact your impression rate downwards, as you do not have availability for one night.
The room's price: the higher the price of the room, the higher the CPC. Indeed, the competition with OTAs will be on higher CPCs if you sell a room at 200€ rather than 80€. Make sure you always have a CPC linked to the price of your rooms. 
Click-through rate (CTR): It is the number of clicks on your ad divided by the number of times it was displayed (clicks ÷ impressions = CTR). For example, if you get 10 clicks and 100 impressions, your CTR is 10%. It allows you to follow how many users clicked on your ad and therefore the interest that your campaigns generate. 
The conversion rate: It allows you to track the percentage of users who have performed a desired action, here, a reservation on your official website through your metasearch campaign. 
Finally, goals do not materialize in the same way on all metasearch. For example, Bing and Google display the same KPIs, but they are different on Trivago and Tripadvisor.
In short, the KPIs are to be defined according to the objectives you want to reach. If it is visibility then you will focus on the impression rate, if it is profitability of your campaigns, it will be the conversion rate. According to its activity and the parameters mentioned above, each hotelier will assign a minimum value to respect per KPI in order to achieve the best return on investment. 
Don't miss out on appearing on price comparison sites because these metasearch campaigns generate a high return on advertising investment. 

On which metasearch is it important to appear?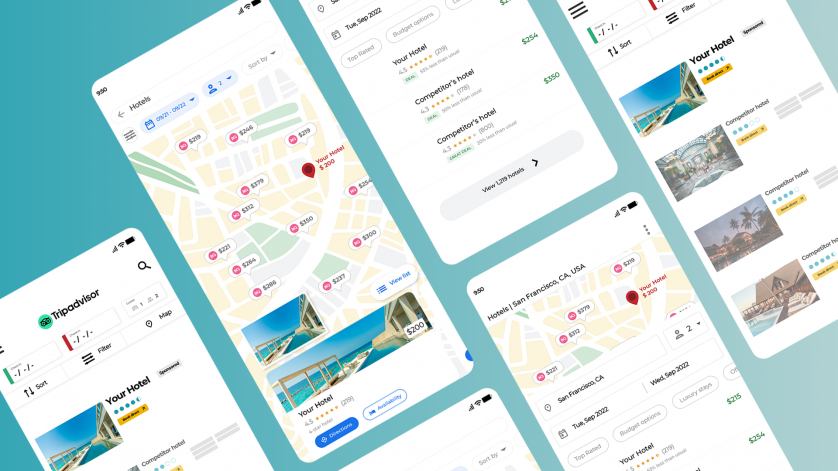 There's no secret, the more channels you're visible on, the better your chances of increasing your live revenue. This is even truer for metasearch because you are reaching qualified customers who are ready to book at your hotel. We advise you to appear on all metasearch, each one having its own characteristics and advantages. 
Google Hotel Ads, Tripadvisor and Trivago are the most used metasearch globally by travelers looking for a hotel online. Bing Hotel Ads is a rising player that generates a good ROAS (Return on ad spend). As for Kayak, it is very successful in certain geographical areas, notably North America, its historical market, and in Asia since the acquisition of HotelsCombined.  

What is the preferred bidding strategy for managing metasearch campaigns (CPC, CPA or Commission)?
The choice of bidding method must be made according to the digital goals you have set for your hotel. You can launch campaigns in CPC (Cost per Click) or CPA (Cost per Acquisition). There are both advantages and disadvantages to each of these bidding models:  
CPC allows you to make more granular changes to your campaigns with manual fixed CPC or CPC relative to room rate options.
CPA campaigns allow you to manage your campaigns in a more simple and automated way, while accessing a certain level of detail. The metasearch system will optimize the bids in an automated way and guarantee the cost of distribution of your campaigns.
Commission-based campaigns work in the same way as CPA campaigns, with the difference that the commission is due after your customer's stay. It is net of cancellations and no shows. This guarantees you a cost of distribution and gives you additional security in distributing your live hotel.
The options listed above vary with each metasearch. Not all of them offer all of these models. Some metasearch also allow you to combine bidding methods for the same hotel.
For example, you can run CPC campaigns in France, the United States and Canada and use CPA or commission for the rest of the world. 
Finally, bidding strategies can vary depending on the seasonality of your establishment, so you can also switch from one model to another depending on the marketing seasonality of your establishment.
How do I know if my metasearch campaign is performing well?
When you launch metasearch campaigns, two goals generally stand out: to increase the visibility of your official website rates and to get a high return on investment.
As mentioned above, the metric associated with visibility is the impression rate of your campaigns. You can also refer to the conversion rate and click-through rate, which will allow you to compare your hotels' online campaigns. This will help you understand why one hotel is performing better than another.
Moreover, you can compare different campaigns between different metasearch. For example, it is possible to compare a Google campaign to a Tripadvisor or Trivago campaign. The same main metrics are present on all metasearch.
In order to increase your direct bookings and decrease your share of distribution through OTAs, you need to define the cost paid via an OTA, represented in Cost of Sales (Cost / Sales x 100). For example, if for each Booking reservation the hotelier pays 25% commission, his ROAS (Revenue / Cost) must not be less than 4. 
So you need to know the commission rate that you attribute to the OTAs in order to calculate whether your campaigns are profitable in relation to the commission that you pay. 

How can I be sure to increase my direct bookings?
An impression is a term used when a user sees one of your advertising campaigns. When managing metasearch campaigns, it is natural to want to get more impressions! 
For example, via Meta I/O you can see different impression metrics:
The classic impression rate,
The lost impressions rate due to ranking,
The lost impressions rate due to budget.
If your impression rate is decreasing because of your budget, it means that your budget is not covering all the demand on your hotel page. Once your campaigns are no longer live, your rates are no longer showing, so you are losing impressions.
If you lose impressions because of your ranking, Google calculates an accuracy score on the relevance of your ad thanks to different criteria you have mentioned in your ad:
The price displayed on your ad and the price that will be displayed on your hotel website.
The dates entered by the traveler and the date that will be displayed on your website.
The CPC you have chosen for the campaign.
Your impression rate is calculated from several pieces of information. With Meta I/O, we have noticed that the drop in impressions is often due to the campaign's cost per click (CPC). You should therefore increase the CPC of your campaigns, to reduce the rate of lost impressions due to your ranking. 
Conclusion
Depending on your goals and approach to direct marketing for your hotel, you can choose to run CPC, CPA or commission-based campaigns. 
If your objective is to guarantee a constant return on investment, we suggest you run CPA or commission-based campaigns. These will allow you to get a fixed and guaranteed return on investment.
When you want to challenge your campaigns and go for more performance and revenue, you can use the CPC model. This allows you to manage the bidding method of your campaigns in an extremely precise way to reach your KPIs and obtain better results.
In short, the CPC model allows you to go for better performance with more fine-tuned management, to reach your KPI goals and the best possible ROI (Return on Investment). This method requires more time and expertise in managing digital acquisition campaigns.  
CPA and commission models allow you to manage your campaigns with more certainty. The algorithms of the different comparison sites optimize your campaigns and your visibility automatically. You don't need any expertise and it doesn't require any management time. However, you have less control over the visibility of your campaigns, it does not guarantee you to get the maximum number of bookings via metasearch. 
If you have a project for your hotel, do not hesitate to contact our team of hotel marketing specialists.