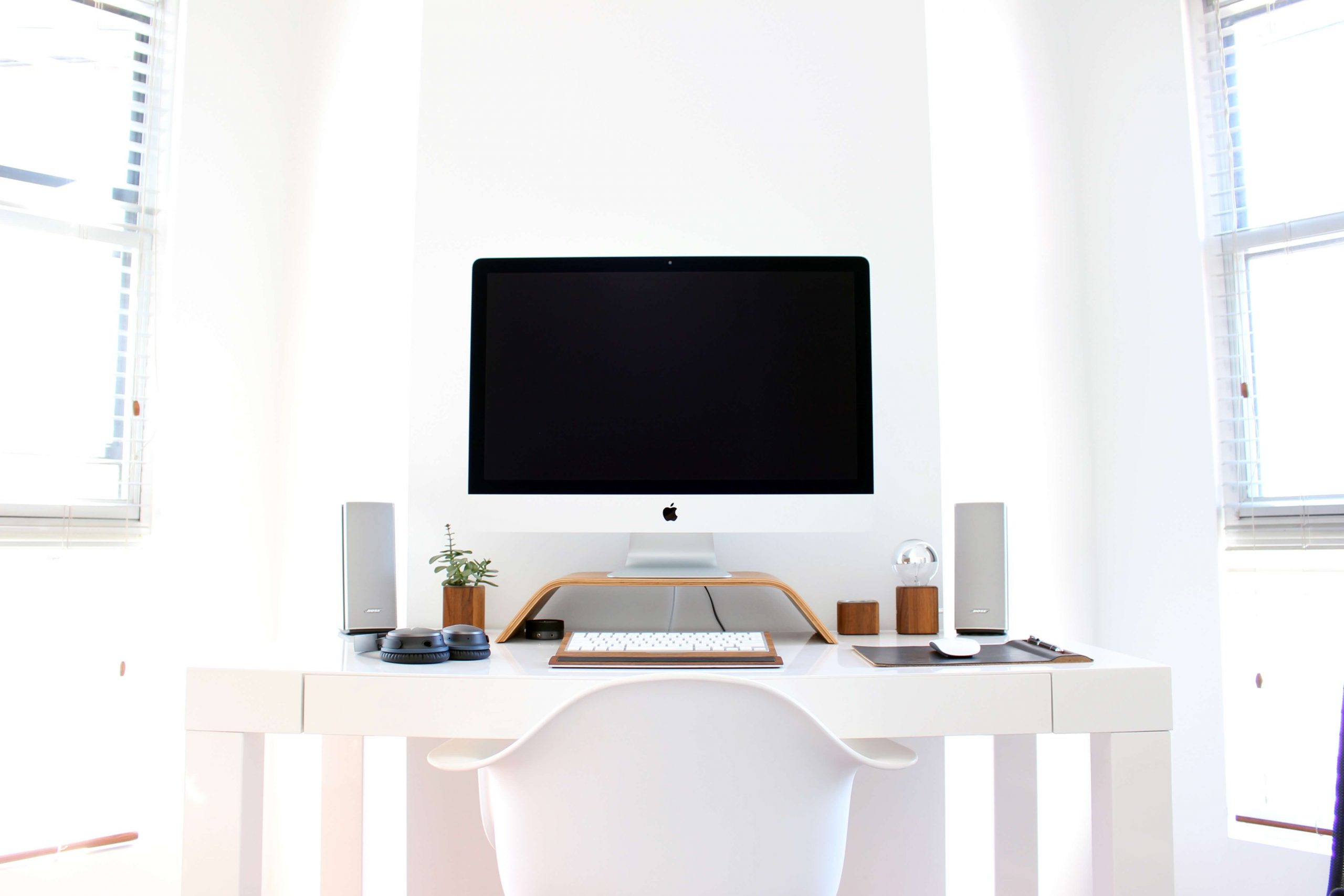 Hotel website: Having a fast website for my hotel?
In the digital era where speed is the norm, it's critical to the success of your establishment to provide users with a fast loading website. In a connected world and thanks to globalization, travelers from all over the world are likely to visit your website to learn more about your hotel, and make a direct booking. That's why it's important to have a fast-loading website, across all media (mobile and desktop) and around the world. 
According to a Google study, 75% of users consider that the most important element of a website is its speed. More surprisingly, it is considered much more important than the attractiveness of the website. Making sure your website loads quickly is the cornerstone of all your direct digital distribution. 
A fast hotel website prevents the loss of customers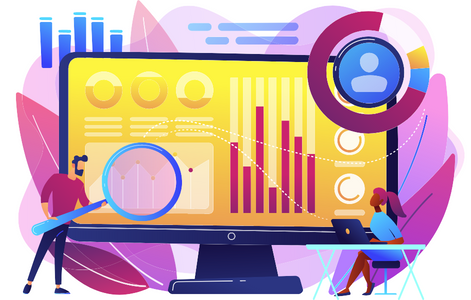 A study by Deloitte, a major consulting firm, confirms this finding. "Speed has a direct impact on the user experience. Speed plays a critical role in the success of any digital initiative and is prevalent on e-commerce and other transactional websites. 70% of consumers admit that page speed impacts their willingness to buy from an online retailer and in the U.S., latency is the number one reason consumers decide to abandon mobile websites, with 10% blaming slow downloads as a reason not to buy."
A slow website makes you lose bookings 
Did you know that 40% of visitors leave your website if your pages take longer than 3 seconds to load? In fact, if you have 10,000 unique monthly visitors and your website takes 4 seconds to load, you are losing 4,000 potential customers!
A slow website encourages visitors to leave, but above all it makes you lose customers and therefore revenue. This is not a theory: Amazon calculated that a one-second drop in the loading speed of its platform would result in a loss of 1.6 billion dollars.
But there are also long-term effects. Having a website that is too slow gradually hinders your natural growth. Fewer customers or prospects will want to book directly on your website if it doesn't perform well enough. 
The speed of your hotel website impacts its visibility
Google is constantly seeking to improve the user experience of Internet users who use its search engine. Google regularly updates its algorithms to improve the relevance of the results provided. The loading speed of websites is a criteria taken into account by Google in its referencing of web pages, its representatives have clearly stated.
Of course, it is only one of many criteria and a page that is very relevant on a topic but loads slowly will always be better ranked than a page that loads faster but whose content is not as relevant as the slower page. Nevertheless, speed is a strong argument when you want to gain new positions and you know the importance of Search Engine Optimization (SEO) for the visibility of a website.
How do I get a fast website for my hotel?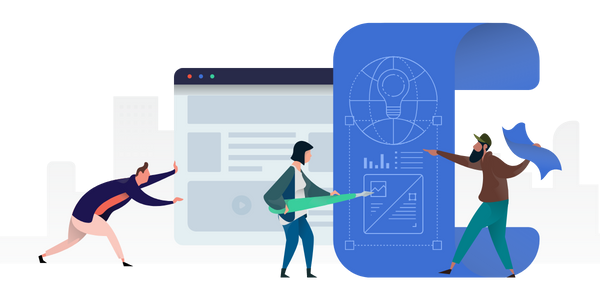 There are many technical aspects of a website that need to be optimized to ensure a fast loading time. If any of these aspects is not properly optimized, your hotel website will load slowly. 
Here are the technical optimizations we do at WIHP that you can implement to ensure that your hotel website is fast loading.
Content Delivery Networks (CDN)
CDN is a technology that uses servers located in different geographical areas around the world to ensure that websites load very quickly. 
When a user visits your hotel's website, the information from your website is sent from the closest servers. For example, if a user connects to your website from Germany, your website data is loaded from the server closest to that user. With a wide distribution network, you can guarantee the best possible loading time for all users who connect to your website. 
At WIHP, we use AWS Amazon CloudFront, a global network of more than 225 points of presence around the world to reduce website loading latency. 
A serverless connection
Traditionally, web hosting is set up so that every time a user logs into a website, it connects to the server to load it. Once the server is connected, it will load the latest version of the website with any new changes made.
The technology we use allows your website to load without latency thanks to the use of a server cache. The advantage of this cache is that it does not require you to connect to a server each time, which considerably speeds up the loading time of your website. 
Please note that some websites still have trouble loading at optimal speed. The main cause of this problem is due to the presence of third-party scripts that can slow down the loading of a website considerably. 
This is because you, or your website design agency, do not have control over this script and every load requires the user to connect to the third party server.
How can I make my hotel website faster?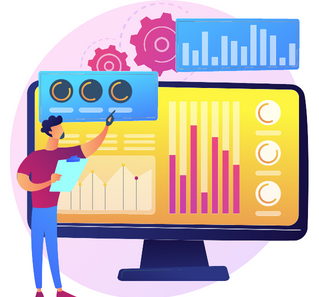 Hosting and media file optimization are two sources you can act on to increase the speed of your website. At WIHP, we use the Amazon Web Services hosting platform to keep your page load times to a minimum and ensure a fast hotel website worldwide.
As far as visual content is concerned, images and videos are heavy files and consume a lot of server resources. This is why it is important to optimize their weight. There are 3 main techniques to reduce the weight of an image:
Compress the image: with the ShrinkMe tool that we recommend. Easy to use, fast, 100% free and without premium limitations.
Change its format: by converting your PNG images into JPEG and by limiting the use of GIF.
Reduce its dimensions: the smaller the image, the fewer pixels it has, the less it weighs.
These actions should preferably be performed before uploading the images to your website's server, i.e. before adding them to the media library of your website.
Conclusion
The loading speed of your hotel website is essential in your web project. It plays an essential role in the user experience of your future customers.
Reducing your website loading time will allow you to provide a better service to your customers from the first interaction with your hotel. Thus, you improve the overall performance of your digital distribution and increase your online revenue. 
At WIHP, we assist hotels in developing their website and implementing digital solutions to increase their direct bookings. We are here to help you, visit our website to discover our solutions or contact us.