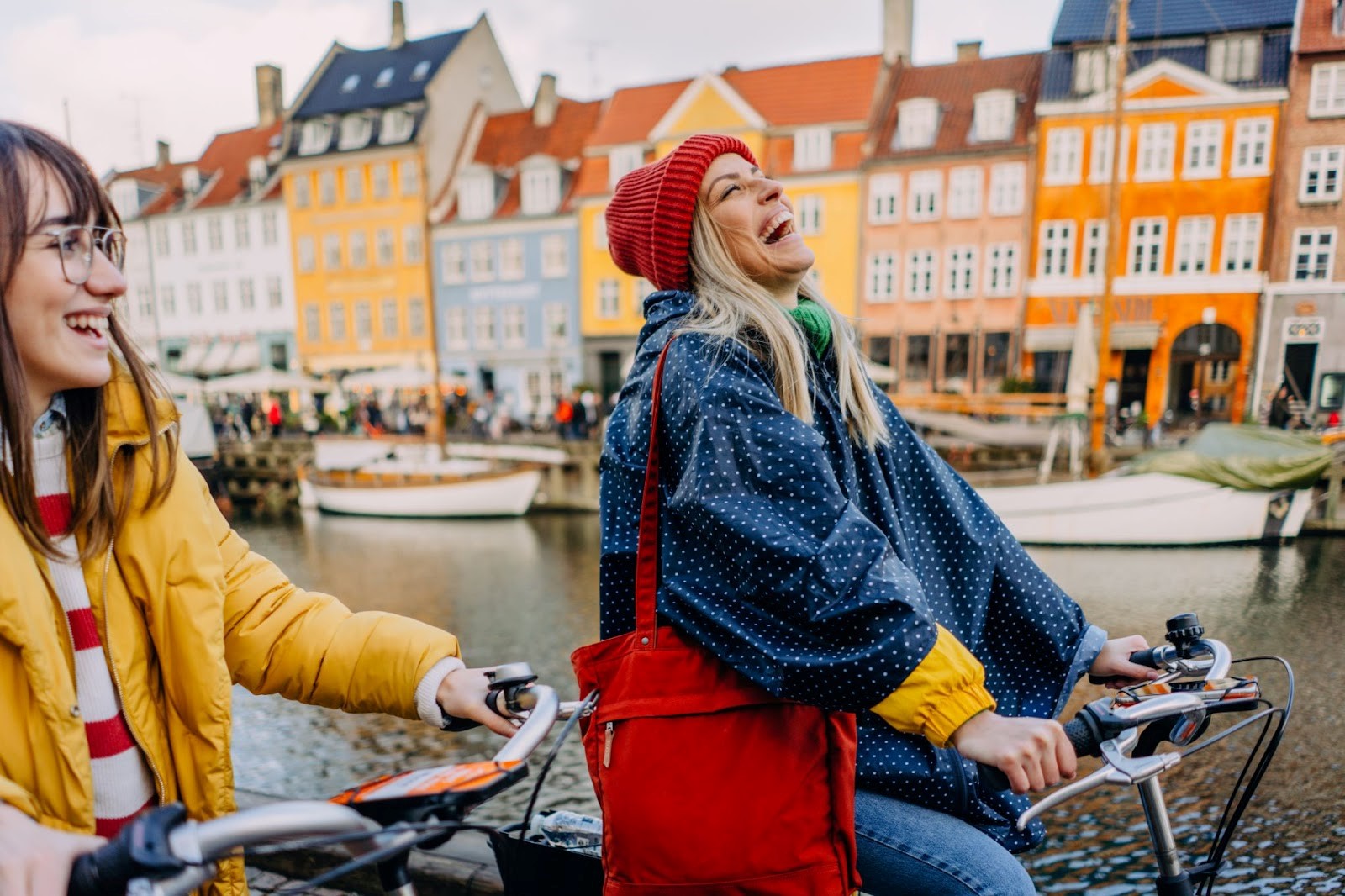 How do Trivago's new Free Booking Links work?
Like Google, Trivago has also launched its Free Booking Links for hotels. These are free links that allow independent hoteliers to promote their official website rates when they do not yet have paid listings on the Trivago metasearch. 
This allows you to define the best strategy (Commission, CPC, CPA) to increase the visibility of your hotel's official rates.
What are the benefits of Trivago Free Booking Links for my hotel?
It allows you to increase your visibility, and your direct bookings. You get an additional channel to compete with OTAs, as an independent hotel. 
The main benefits for your hotel are:
Finally, travelers also benefit from an additional channel to book at the best price.
How does Trivago's Free Booking Links work?
Activation
Currently, only independent hotels that do not have active paid campaigns on Trivago can activate Free Booking Links. In addition, Free Booking Links are not available to OTAs. 
If you have active paid campaigns on Trivago, we recommend that you keep them and do not stop them in favor of free links. Indeed, paid ads get better positioning and therefore generate a higher volume of traffic and direct bookings than free links. 
For the time being, Trivago Free Booking Links are only available in Finland, France, Germany, Ireland, Italy, Spain, Sweden, and the UK. Other markets are likely to open soon. 
Please note that as of April 2023, Trivago offers you to use these Free Booking Links indefinitely. Therefore, you can decide to keep the Free Bookings Links or activate a paid advertising campaign (CPC, Net CPA or Gross CPA) whenever you deem necessary, according to your performance and digital goals.
With WIHP, Trivago Free Booking Links are already available and we activate them for our independent clients who meet the activation requirements.
Display
Unlike Google Free Booking Links, there is no separate section for free and paid links. There is no differentiating label that identifies them as free listings. Thus, they will appear as a normal ad in the direct channel "hotel website".
However, unlike Google, since you can only activate Trivago FBLs if you do not have a paid campaign running, it is impossible for paid and free ads to coexist on Trivago.
Visibility
Trivago Free Booking Links appear below the third position in the list of search results. If and only if your official website offers the lowest rate, then it will reach the third position because it is the lowest price reserved placement.
Take advantage of this opportunity by guaranteeing the best available price and thus generate more clicks and bookings for free.
Reporting
To track your performance, Trivago sends a report to official integration partners like WIHP. We'll forward it to you so you can gauge the relevance of these free links to your business.
Conclusion 
If you meet all the required criteria, this new type of Free Booking Links ad from Trivago allows you to improve your online distribution for free. You get free direct bookings! At WIHP, we help you activate Trivago Free Booking Links right away. 
Combined with other types of metasearch campaigns and targeted digital advertising, you increase your visibility and return on investment, while keeping your costs under control. 
We help hotels increase their direct bookings with our metasearch campaign management platform, Meta I/O, and our hotel digital marketing solutions: contact us.