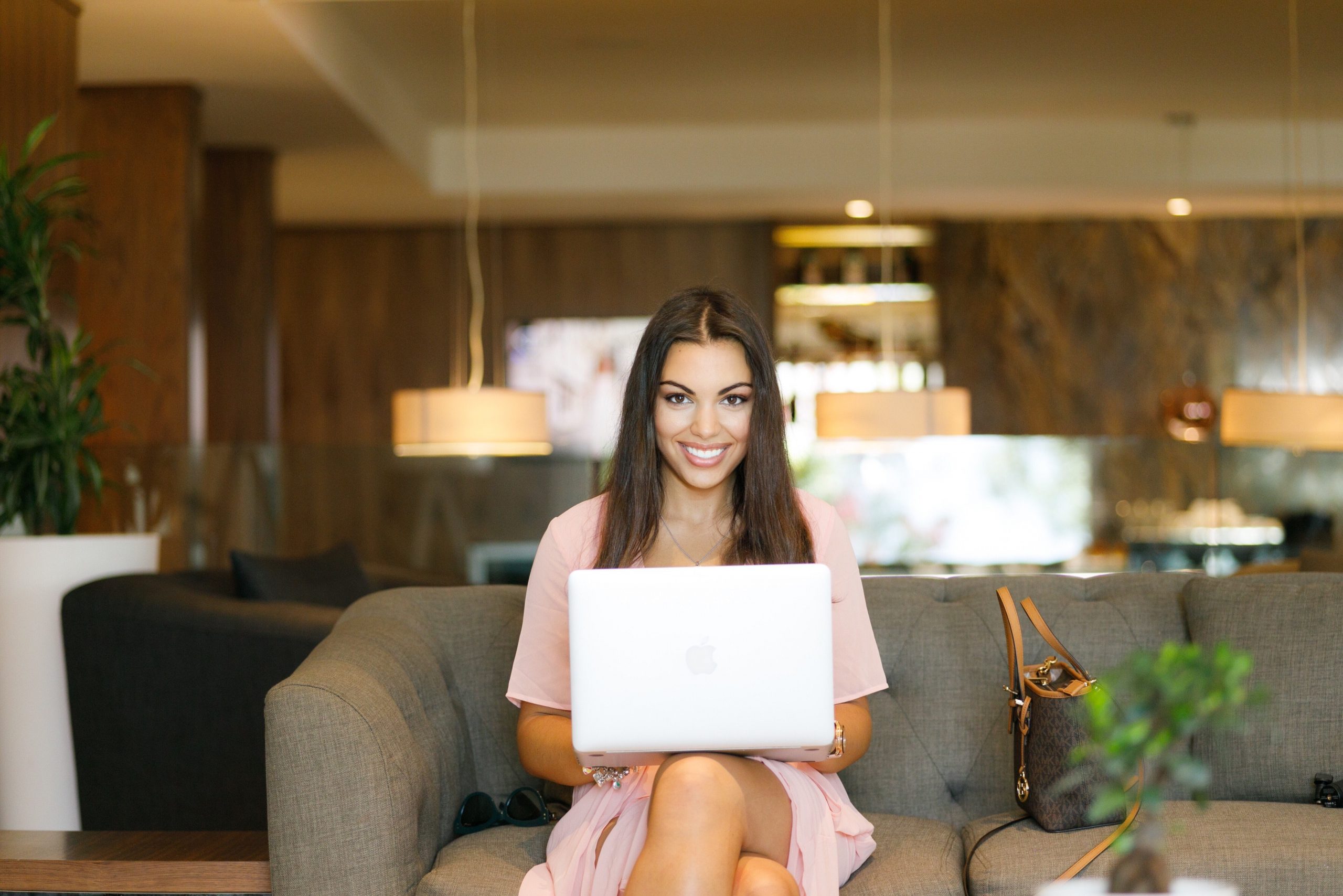 How to sell your rooms with your hotel website?
A hotel's website has become a must for selling rooms online. It allows hoteliers to get direct bookings and to reduce the share of OTAs on their turnover.
The final goal is to convince the traveler to book on your website and not elsewhere. That's why, on your website, you must provide future customers with the most pleasant booking experience possible.
This is done by providing relevant information to the internet user on your hotel website. Find below some elements that will allow you to better sell your rooms on your site.
Connect a booking engine to your hotel website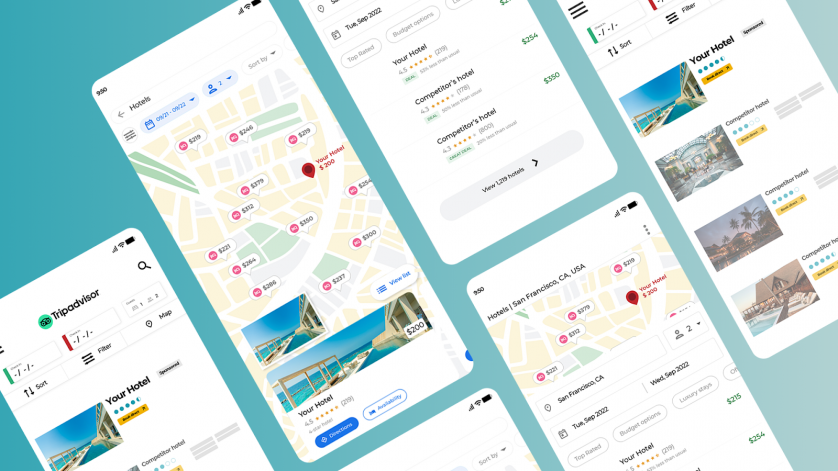 To sell your rooms on your website, you must have a booking engine connected to it, that's the mandatory technological solution to sell your rooms via your website.
Make sure that your booking engine is user-friendly and easy to use by your future customers. This system should allow travelers to book one or more rooms, and to check your availability and rates in real time.
One of the most important elements to sell your hotel rooms online is to choose a responsive and fast booking engine. In other words, a booking engine adaptable to all available digital media (computer, tablet and mobile). 
This is to ensure a comfortable browsing experience during the booking process of your potential customers. Indeed, the rise of mobile users accessing the internet (65% of the search traffic is now done on mobile) means having a booking engine that's compatible with mobile devices is absolutely essential.
There are different booking engines on the market, it is up to you to choose the one that best suits your business and meets your needs to increase your direct bookings.
Add as much information as possible to your room pages
Make sure your rooms are attractively presented: it's important to provide detailed descriptions, quality photos and videos to show your rooms in their best light. Also make sure that information such as rates, amenities and cancellation policies are easily accessible and clearly displayed.
On the room pages of your hotel website, we recommend adding as accurate a description as possible. For example, you can:
Indicate the number of people that can stay in the room or suite.
Add the surface area in m² the room has.
Mention a major asset that could push a web user to book your establishment's room or suite.
All the information that makes your room unique should appear on your room pages. It is also important to make this information visible, even if it can be described from a photo.
See the example of the Lodji hotel:

On this hotel room page, there is key information about the room: how many people can stay in the room, how much space the traveler has, the type of sleeping arrangements, as well as what makes the room attractive and unique.
It is extremely important to make sure that all the elements present on your room descriptions on OTAs are also present in the room description of your official website. This will reassure the potential customer and remove any doubts about their room choice. Thus, the Internet user can easily compare your offers / rooms on your website with the OTA's.
Embrace price disparity and promotional offers
Depending on your type of establishment, you have the possibility to create specific offers for your hotel website. The objective of these offers is to persuade the traveler to book on your hotel website.
Travelers are often looking for the best offer. That's why we recommend to display the best price on your website compared to your other distribution channels. In your digital strategy, it is not enough to present your establishment well, you must also present the traveler with the best price that will make them book directly with you. You will have more chances to get direct bookings and increase your turnover.
Furthermore, on a hotel website, the "offers" page is one of the most visited pages, it represents on average 20% of the traffic of a hotel website (internal source). Indeed, Internet users are often looking for good deals. We therefore advise you to propose special offers, when you have the possibility, to encourage them to book directly on your website. 
You can propose specific offers such as:
Breakfast included
Access to the SPA
Hotel-Restaurant offer
Family offer
3 nights + 1 free 
You can keep the offers very simple while convincing the traveler to stay in your establishment.

Attract and retain travelers through emailings
At the same time, you can collect the e-mail addresses of your website visitors in order to send them promotions and special offers to entice them to book. 
The same goes for your hotel guests, whom you can contact to retain them with exclusive offers. Email marketing is an effective way to reach potential customers and bring back travelers who have already stayed at your hotel.
Implement an effective SEO strategy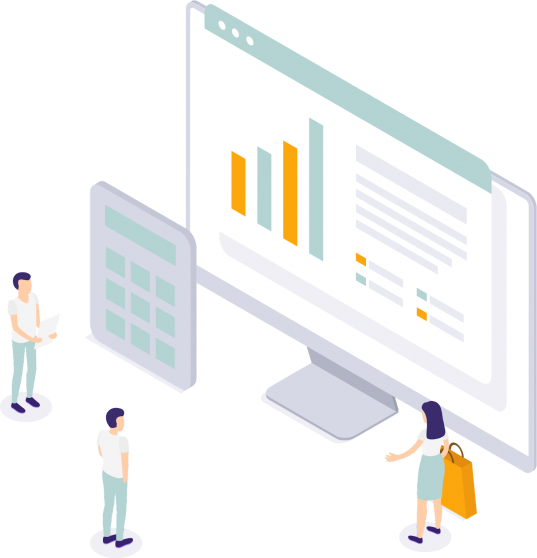 Search Engine Optimization (SEO) is about increasing the visibility of your website on search engines. Make sure your website is optimized for your hotel's name. The most important part of your SEO strategy is that your site always appears at the top of the search results page of your target market(s), on your brand name.
SEO settings are among the most important settings of your hotel website, via the implementation of title and meta description tags, pointing, choice of languages, translation and 301 redirection of URLs, etc.
If you want to go further in your SEO strategy, and capture a wider traffic, we advise you to work on a keyword strategy in order to go up on generic and/or long tail searches related to your hotel and the services and experiences it offers.
Identify the keywords for which you think it is important to be listed on the search engine results pages because your target clientele makes queries on these specific terms. For example: Hotel in Paris, Hotel Spa & Restaurant, Beautiful 4 star hotel, luxury double room, etc. 
Generic terms are generally shorter and broader keywords and therefore more competitive. The long tail keywords are longer, composed of three words or more as in phrases like "Hotel 4 star spa Paris". Use these keywords in the content of your site, always in a subtle way so as not to disturb your visitors' reading.
Promote your hotel website on metasearch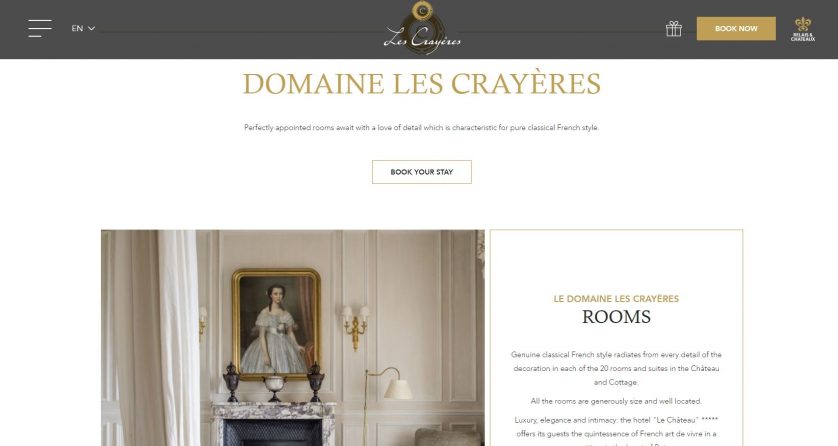 The promotion of your hotel on metasearch is essential to sell better and more rooms on your website.  
Indeed, metasearch like Google Hotel Ads, Tripadvisor or Trivago allow customers to compare the price of your rooms between your official website and your hotel's distributors (booking.com, hotels.com, etc.) in real time. By promoting your hotel on price comparison sites, you increase the visibility of your direct rates and the volume of actual bookings. You reach travelers at the moment they are interested in your establishment in their purchase phase. 
Price comparison sites allow you to increase traffic to your booking engine. This enables you to stay competitive, and reduce the share of bookings generated by online travel agencies (OTAs) in your revenue.
Metasearch can also help increase your hotel's visibility and recognition among potential customers. For example, solutions such as Google Property Promotion Ads or Tripadvisor Sponsored Placements allow you to place your hotel at the top of the search results for your destination. This way, you reach travelers who do not yet know your hotel but are looking for an establishment in your city or region.
Invest in paid search (SEA)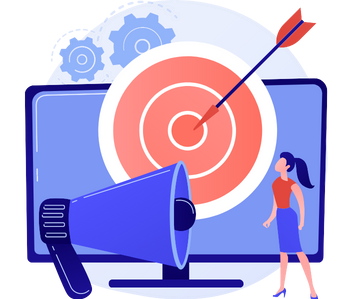 Search Engine Advertising (SEA) allows you to appear at the top of the results pages of search engines such as Google, Microsoft Bing or Yahoo. This increases the visibility of your hotel to potential guests. This can result in more impressions, clicks, visits to your hotel website and direct bookings.
With SEA, you can target specific keywords and demographics to reach your target audience. This means focusing your advertising efforts on those internet users who are most likely to book a direct stay with you. By doing so, you ensure that you only pay for ads that are likely to result in bookings, for a better return on investment.
Finally, by appearing at the top of search results pages, you increase traffic to your hotel website. This increased traffic can lead to more bookings. SEA can help you stand out in a competitive market and generate more visibility and ultimately more direct bookings.

Follow the whole purchase path on your hotel website
One of the major issues in improving the performance of your website to generate revenue is your ability to track the customer journey from the moment they arrive on your site.
Thanks to tools such as Google Analytics, you can follow the progression of your customers in your booking tunnel, that is to say from their arrival on the website to the completion of the booking. To do this, you need to make sure you link your booking engine to your website in order to get a global view of the customer journey.
In addition, there are several key performance indicators (KPIs) that you can use to track the performance of your website. Here are the most common KPIs to evaluate the performance of your hotel website:
Conversion rate: percentage of visitors who have made a reservation on your website. This is one of the most important indicators to evaluate the performance of your website.
Number of bookings and online sales: allows you to adjust your marketing strategy according to seasonality, occupancy rate or specific offers. The online sales compared to the sales generated by your website will give you the volume of direct sales, an indication of the performance level of your site. This KPI validates your entire digital distribution.
Bounce rate: percentage of visitors who leave your website after visiting a single page. A high bounce rate can indicate that the website content is not attractive enough or that the navigation is not intuitive.
Visit duration: average duration of visits to the website. A longer visit duration may indicate that visitors find the website content relevant and engaging.
Booking abandonment rate: percentage of visitors who abandon their booking during the process. A high abandonment rate may indicate that the booking process is not seamless or that there are technical problems.
Return rate: percentage of visitors who come back to your website after having already visited it. A high return rate may indicate that visitors are satisfied with their experience on your website and are likely to book soon or again on your site.
By using these KPIs and analyzing the data on a regular basis, hotels can identify the strengths and weaknesses of their website and make adjustments to improve overall performance.
Sell your rooms on your hotel website, a major advantage to reduce OTAs' commissions
When you sell your rooms on your website, you reduce the OTAs' commission on your bookings. Indeed, a traveler booking one of your rooms on an OTA like Booking.com, makes you subject to a minimum commission of about 17%*.
OTAs' commissions increase according to the offers you activate, the minimum threshold is between 25% and 30% commission*.
The natural behavior of travelers is to use these price comparison sites as a search engine to find an establishment in a given area. The interest for hoteliers is to be visible on this type of platform, but to get the reservations directly on their hotel website.
*Commissions vary by region and country.
Conclusion
To sell your rooms on your website, you must make it attractive. In an effective hotel sales strategy, you need to give travelers relevant and easily visible information about your property, as it contributes to their purchase decision.
We recommend making the booking experience easy with a smooth booking engine, providing information about everything that makes your rooms unique. But don't forget that the rate at which you offer your rooms also contributes to the decision to book at your hotel. We therefore recommend that you offer the best deals directly on your website and promote them via SEA and metasearch.
Make your website the pillar of your online marketing that sets you apart from your competitors to better sell your hotel directly.
At WIHP, we help you create a hotel website that highlights the uniqueness of your hotel to encourage travelers to book directly with you. 
Ready to sell more rooms on your hotel website? Contact our teams who will advise you on your digital hotel distribution.