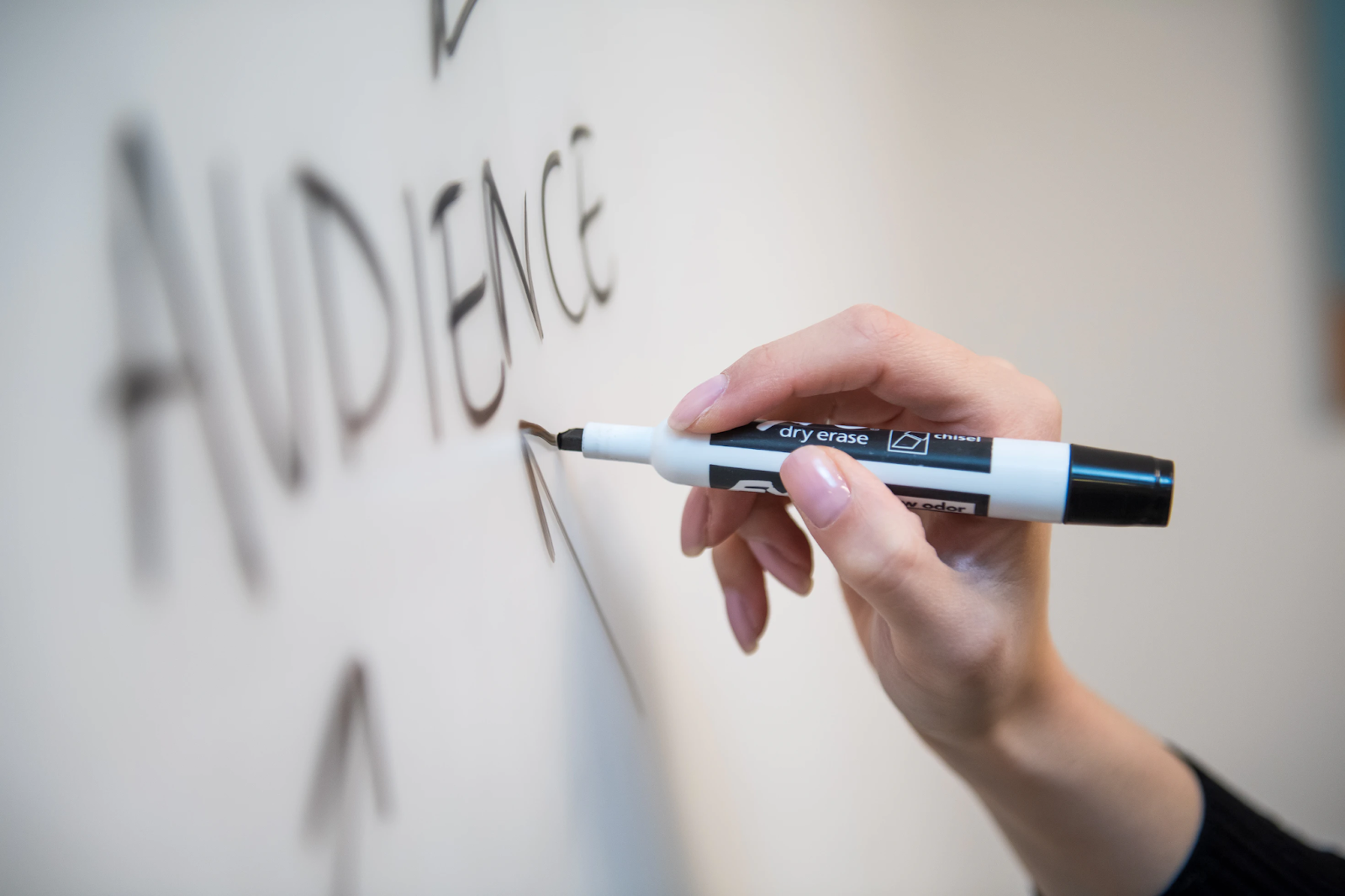 How to develop my hotel's popularity on the web ?
Establishing a web presence is crucial for every hotel. The Internet has become a primary channel for acquiring new customers and developing your hotel business, and this trend continues to grow across all segments. 
Promoting your website and your official rates will allow you to gain visibility and popularity quickly, in order to get more direct bookings and generate more revenue. 
Check out our tips on how to promote your hotel to online travelers. 
Increase your hotel's popularity with metasearch 
To gain popularity, in addition to your metasearch strategy, you can launch visibility campaigns on Google Property Promotion Ads, Tripadvisor Sponsored Placements and Trivago Sponsored Listings. 
Google Property Promotion Ads is an ad format created to place your hotel on strategic search locations but also on a specific geographical area. Your ads are displayed in the "Hotel Search" section on Google when a user makes a query.
It's a solution that allows you to bring more traffic from a chosen geographic area, promote a new hotel, or capitalize on successful establishments during peak season, if you have several.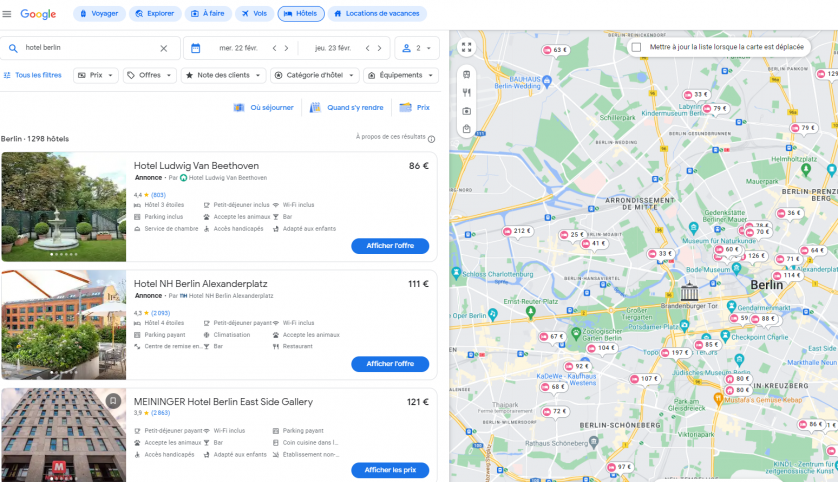 Tripadvisor's Sponsored Placements and Trivago's Sponsored Listings work in a similar way to Google Property Promotion Ads. These solutions allow you to showcase your property to potential customers who are looking for a hotel in your area or city. You can promote your direct rates and booking links at the top of the search results.
You can find these solutions on our Meta I/O metasearch management platform. 
To sum up, here are the main benefits of using these features for your hotel to gain popularity:
Increase your visibility to users searching for an establishment in your city or region to generate more direct bookings.
Propel your establishment in the first search results on price comparison sites.
Only your hotel's official website rates appear when travelers click on your ad.

Optimize your Google Business Profile
Among all the solutions that Google puts in place to help hoteliers and travelers, Google Business Profile is one of the elements not to be neglected. It is a virtual profile that characterizes your hotel, visible directly on the Google search page. It lists all the relevant attributes and information about your establishment: phone number, address, reviews, photos, rates, additional services and much more. 
Having the most complete Google Business Profile possible can attract up to 38% more attention from tourists. In fact, having such an asset will translate into more visibility because it will improve your natural referencing or Search Engine Optimization (SEO), and thus contribute to the increase of your popularity. 
It is an essential element that should be an integral part of your strategy because creating a form and filling it in details depends only on you and your willingness to invest time. Thus, it is simple and fast to make it profitable.
How to fill in your profile to optimize your visibility?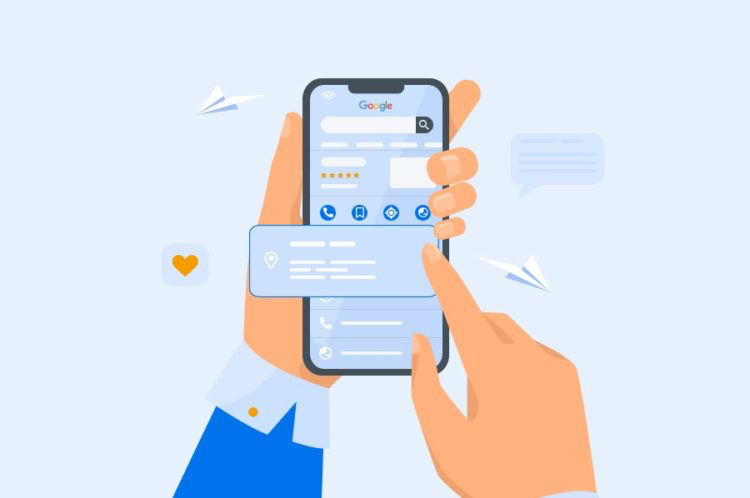 In order to benefit from all the advantages that a listing can bring you, it is essential to expose all the information, characteristics and attributes of your hotel so that Internet users can quickly and easily access a maximum of information. 
This includes listing your hotel name, business information, additional services, quality photos, and much more… We broke down for you all the steps to effectively optimize your visibility with Google Business Profile in this article.
By keeping in mind these 10 steps, you will ensure a better referencing on Google, which means more visibility for your hotel and its website and therefore more direct bookings!
Take advantage of the Free Booking Links of Google Hotel Ads 
Another element that plays a crucial role in the popularity of your hotel online: Google Free Booking Links. They appear on your Google Business Profile and are free booking links that, once set up, allow your booking site (i.e. your hotel website) to be displayed on Google. Thus, depending on the dates of stay selected by travelers, you will display the best available rates. 
Opting for these organic links allows all hoteliers to increase their direct income for free, including those who do not have a Google Hotel Ads connection: indeed, it is no longer mandatory to distribute your establishment on Google Hotel Ads to be able to display your official rates on a section that was previously paid. 
On the other hand, having a Google Hotel Ads connection can be very beneficial to increase your direct bookings and reach at the right time and place ready-to-book travelers who already know your establishment.
Work on your Search Engine Optimization (SEO)
A Search Engine Optimization strategy (SEO) will promote the visibility and increase the popularity of your establishment, alongside your Search Engine Advertising strategy (SEA). To correctly optimize your natural (and therefore free) referencing, several elements must be taken into account. 
First of all, you need to optimize your hotel website thanks to the implementation of certain parameters: title and meta tags, pointing, an organized structure, the choice of languages and URL translations in particular. Then, the content of your website must also be worked on and updated regularly: 
Keywords: use keywords that best describe your hotel and your services; we explain a keyword strategy below.
Backlinks: hyperlinks on keywords you define that link to your site and are present on third party sites (media or partners for example). 
Images: use light images, with alternative text, well renamed and therefore SEO optimized.
Regarding the keywords, we advise you to work on them according to the concept of long tail. In SEO, the long tail corresponds to queries that generate low traffic individually but which, cumulatively, can represent up to 80% of the total traffic of a website.
This consists in being ranked on very specific keywords of 3 terms or more, as it is easier to be ranked on less competitive searches which convert better. This represents a time-saving referencing strategy: the longer the expression, the higher the conversion rate.
On the contrary, generic keywords (or short tail) are highly competitive and generate a large volume of traffic but are less qualified. They require more time and resources to be well positioned in the search results. 
Refer to different relevant key performance indicators to measure the effectiveness of your SEO strategy and eventually adapt it according to the desired results. These indicators are numerous: bounce rate, authority score, number of unique visitors or natural position by keywords. 
You can easily act on several SEO levers to make your hotel appear higher on the search engine results pages and thus, in the long run, gain popularity among travelers and potential customers.
Invest in Search Engine Advertising (SEA)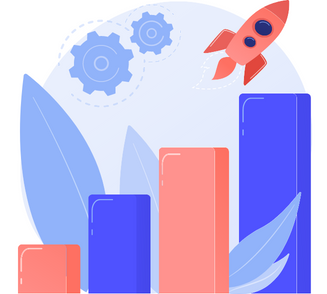 Search Engine Advertising (SEA) consists of buying keywords on the search results pages (SERP). This type of referencing will make your hotel appear at the top of the page, with the mention "ad" at the beginning of the line. By making your establishment appear in the Google results, you ensure a certain visibility to travelers. 
To ensure the proper functioning of this process, it is essential to position yourself on relevant keywords since it is according to the user's request on the search engine that your ad will or will not rise. 
There are two types of searches that a user can make: 
Search with the name of the hotel: In this case, the traveler knows your hotel. By performing this search, there is a good chance that the first results on the page will come from OTAs and not from the official website of your hotel. Opting for a brand name protection strategy will allow you to appear before the OTAs, and therefore gain popularity in addition to promoting your direct bookings.
Generic search: In this case, the traveler does not yet know your hotel and performs a broad search with more generic keywords (most often the destination and "hotel" for example), hence the importance for your hotel to be positioned on the right keywords!
Communicate via social network ads
Adapt your communication strategy 
With 65% of traffic now on mobile, social networks are a key asset to develop your reputation. They allow you to gain visibility and attract new customers likely to book directly with you. 
There are several campaign strategies that can be implemented to promote your hotel: 
The discovery campaigns reach an audience similar to that of your visitors in order to make them discover your establishment.
The remarketing campaigns target precisely the visitors of your website. It is possible to increase the performance of your campaigns by adding an offer to your ads (free breakfast, 30% off on the spa for example). 
The events campaigns promote an event, a special offer or a service on your social networks, which will help you reach your online objectives. 
What format should I adopt?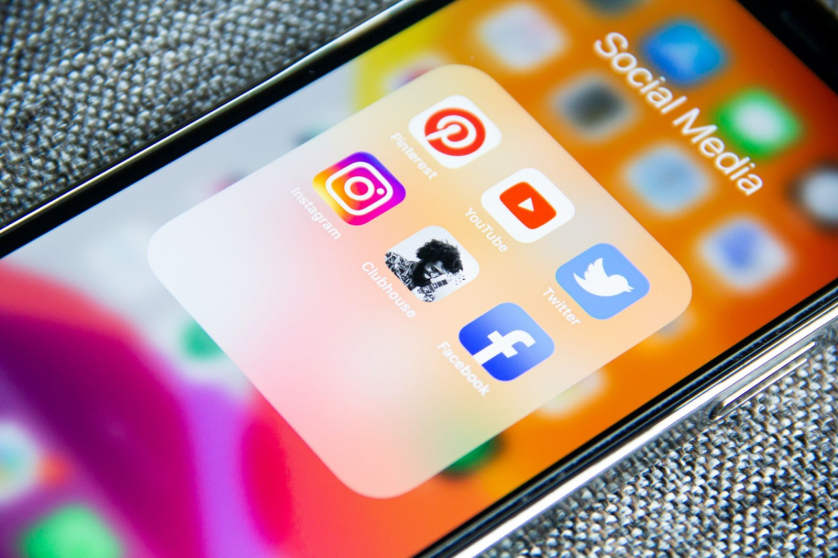 Advertising campaigns on social networks are also interesting in that you have a certain freedom in the format of your campaigns. 
There are three main formats: 
Images, which allow you to attract travelers with attractive and quality visuals.

Videos, which can add dynamism through sound and movement.
Carousels, which allow you to display up to 10 images or videos in a single ad.
Depending on the media platform you choose, certain specifics may apply, as well as the most optimal way to communicate on the social media in question. The two major platforms are Instagram and Facebook. 
Instagram comes in the form of a "feed," or thread. This is the list of photos and videos constantly updated by users, which appears when you open the application. It displays posts from advertisers and user accounts. This social network also brings your hotel to life with stories, an immersive format that delivers video ads. These full-screen vertical ads appear between organic instagram stories. 
Facebook also features a News Feed, which is the list of constantly updated statuses, photos and videos that appear on your home page. To quickly grab attention and highlight the unique aspects of your hotel, using the video format is recommended. 
By optimizing your communication strategies on these social media, you will be able to gain visibility and therefore popularity by reaching a wider audience, potentially different from your usual one. 
In addition, you can add your Instagram feed on your hotel's website to create a virtuous circle between the two channels and further enhance your establishment. 
Conclusion
You now have all the keys in hand to promote your hotel on the web and gain popularity among your target audience. By optimizing your online presence, you will ensure more direct bookings. Hence, it is important to know how to implement these different levers to improve the visibility of your website, and develop your online reputation!
Also, in order to follow the performance of your advertising campaigns, you can calculate your ROAS (return on ad spend). It corresponds to the amount of revenue obtained for each euro (or dollar, pound, etc.) spent on your campaigns and therefore allows you to measure the return on investment of your campaigns
At WIHP, we assist hotels in developing their website and implementing digital solutions to increase their direct bookings. Please visit our website to discover our solutions or contact us.