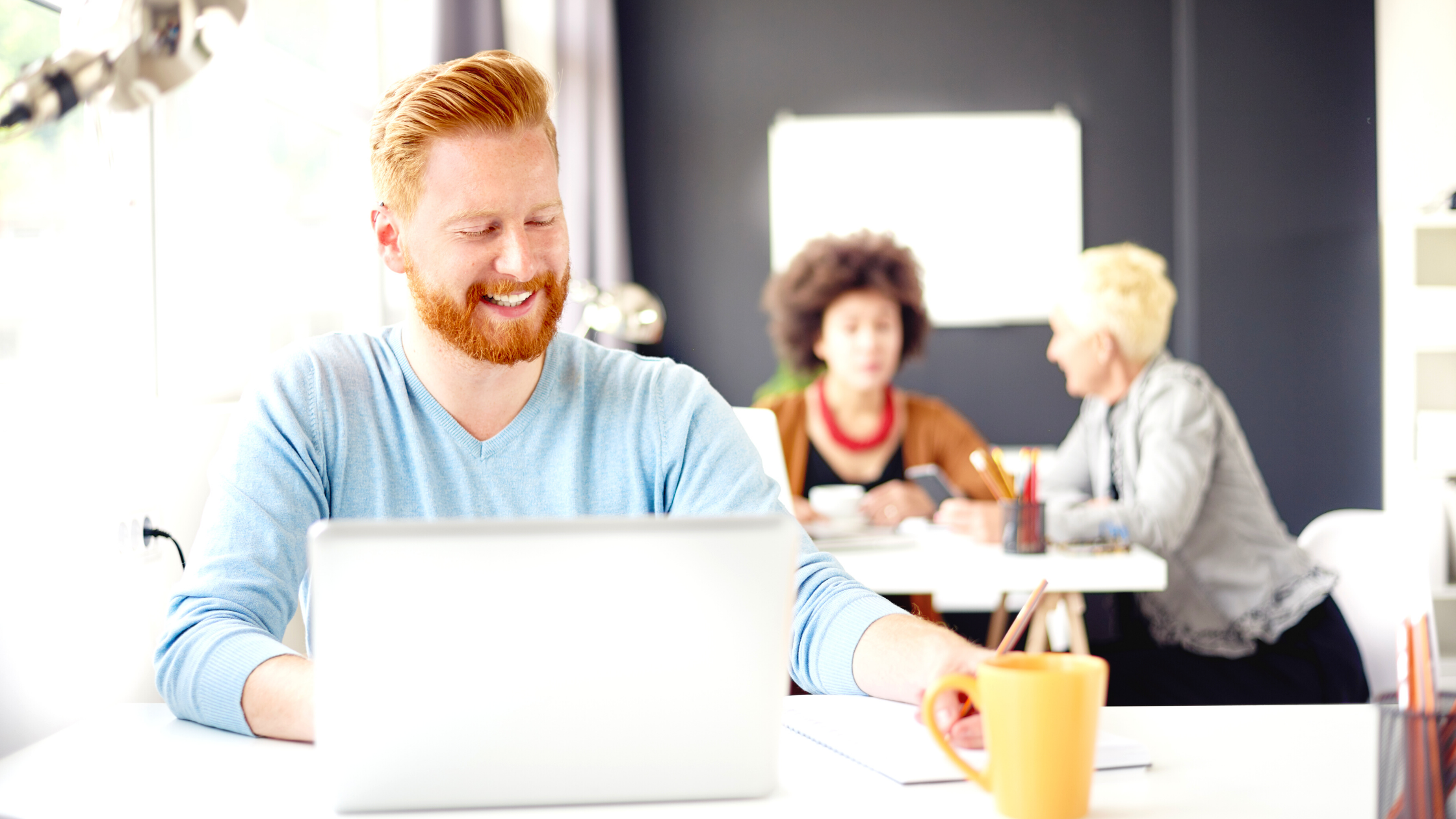 Tripadvisor Sponsored Placements: increase your bookings
Always in search of new ways to help you generate direct bookings, WIHP has launched a new option on Meta I/O: enabling Tripadvisor Sponsored Placements for independent hotels. Until now, that option was available only for hotel chains including a certain number of hotels.

What are Sponsored Placements?
Sponsored Placements are sponsored ads that allow you to put your hotel at the top of the results for a city search. For example, if your hotel is located in Paris, you can appear in the top spot for Paris hotel searches.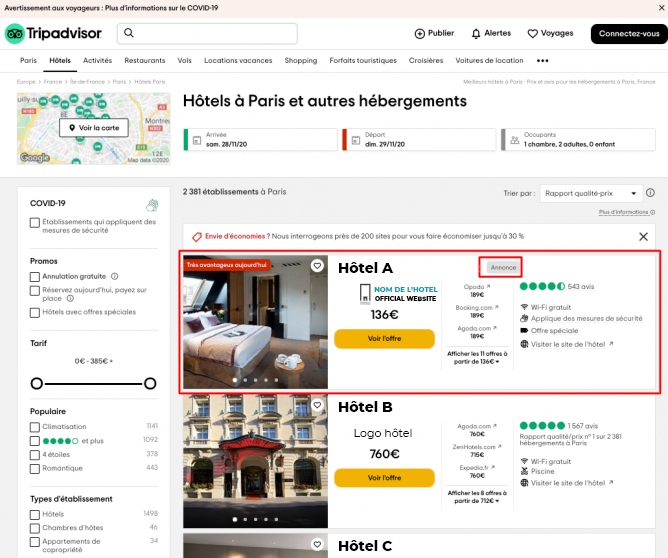 When you search on Tripadvisor for a hotel in a specific city, the hotels with the "Sponsored" tag (see screenshot above) are the ones that use sponsored placements. 

This tool makes it possible for you to hold the top spot for the city where your hotel is located. 
The Sponsored Placements tool is an opportunity for hotels to increase their visibility, showing it above your competitors. Tripadvisor's Sponsored Placements are visible on desktop, tablet, and mobile platforms.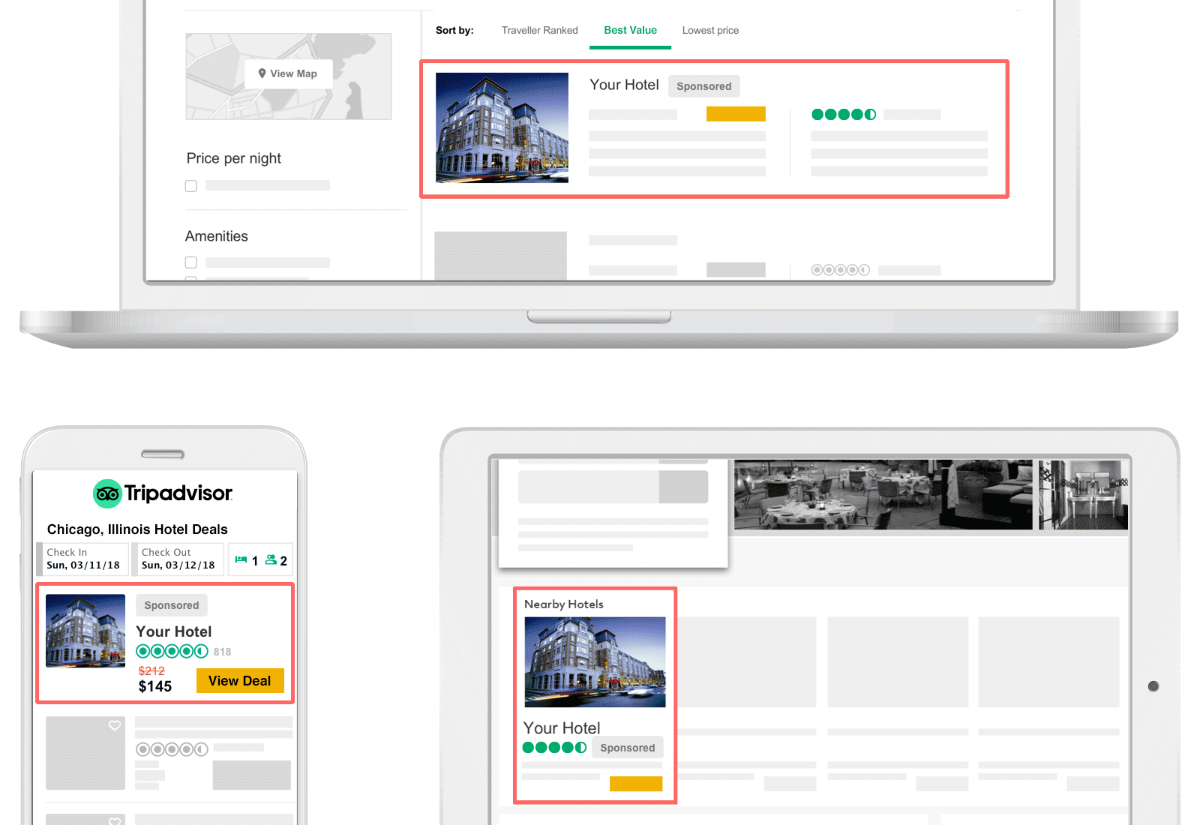 That means travelers will have no trouble seeing your ads, no matter what device they use. 
Sponsored Placements target travelers seeking a hotel like yours. Your ad will appear if the travelers' criteria (location, services, etc.) correspond to your hotel's features.

How does it work?
On Meta I/O, you now have the option to use Tripadvisor's Sponsored Placement Ads feature. 
We have added a new filter, "Ads Type" to the platform. You can find it here: 

To activate the Sponsored Placements option on Meta I/O, simply select "Sponsored Placement" in the "Ads Type" filter. 
The results of your campaigns will be displayed with all the standard parameters, including ROAS.
Tripadvisor sponsored ads are based on a cost-per-click model. That means the hotelier pays only when a traveler clicks on the booking engine, not on the hotel's page on Tripadvisor.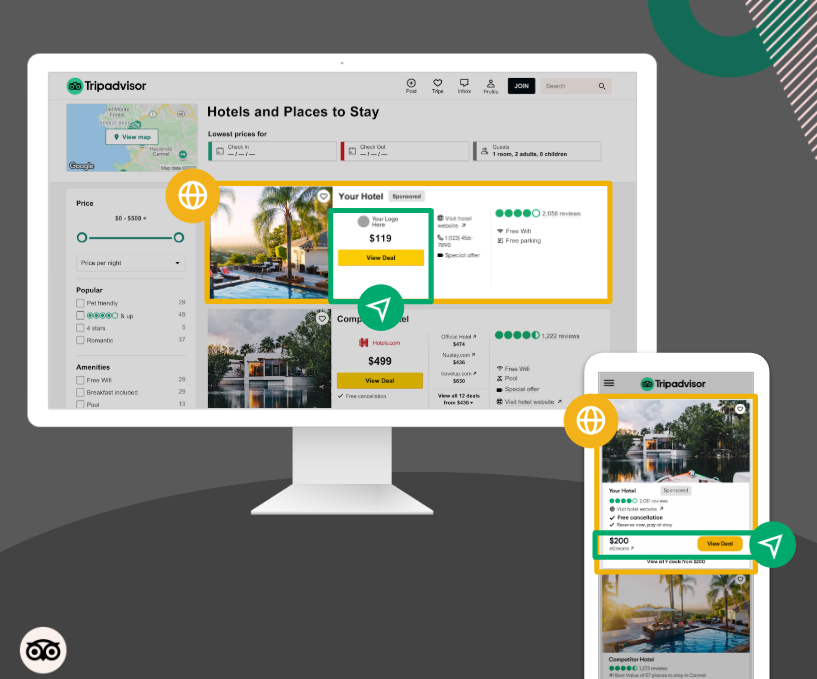 Your ads appear in travelers' search results only if you have availability on the search dates. If your hotel has no rooms available for those dates, the sponsored ad won't be shown to the traveler. 

Why use Tripadvisor Sponsored Placements?
Here are 3 benefits to using Tripadvisor Sponsored Placements:
Enjoy access to a qualified audience: Tripadvisor gets 455 million unique users each month, and 74% of travelers who book directly on a hotel's website visit Tripadvisor at some point. Thanks to sponsored ads, you'll increase the visibility of your establishment with a very qualified audience.
Appear where travelers are searching: Sponsored ads appear at a high level on Tripadvisor, including at the top of search results, on the pages of local competitors, etc. Because they are available on multiple screens, an establishment using Sponsored Placements maximizes its chances of reaching potential guests.

Display only your rates: On your Sponsored ads, only your hotel website direct rates are displayed. This gives you the opportunity of driving more direct bookings via your booking engine and winning as a distribution channel vs the OTAs.
Increase your visibility: Sponsored ads appears on local competitors' pages to ensure a higher visibility for your property and encourage direct bookings.

How to optimize your performance on Tripadvisor Sponsored Placements
To better manage and optimize your campaigns you need to track and understand your performance. Set your objectives and then build your campaigns accordingly. With Sponsored Placements, you have the ability to manage your budget and ad schedule to meet your goals. 
This way, you target the right audience with ad placements at the top of the search results in your city and on your competitors' pages.
For example, your ads can be displayed on key dates or during low occupancy periods of your establishment. In addition, as mentioned above, they only appear when your hotel matches the search criteria and filters of travelers (dates, budget, cancellation policy, pool, parking, etc.).
Sponsored Placements therefore allows you to promote your rates and the link to your website to generate more direct bookings and reduce the share of Online Travel Agencies (OTAs) in your revenue.
Indeed, as for Google Property Promotion Ads, your ad is exclusive in the search results, your prices are not in competition with your distributors. When a user clicks on your ad, only your official rates appear, which brings great visibility to your hotel.
Then, follow the performance of your Tripadvisor campaigns according to the goals you want to achieve. For this type of campaign, the main focus is to improve the visibility of your hotel and therefore indirectly increase direct bookings. Thus, the related KPIs are the impression rate and the conversion rate. It is up to you to create a reporting that corresponds to your goals. 
To assist you in this process, you can use meta search management tools such as Meta IO. This allows you to establish the connection between the prices and availability of your establishment with the metasearch on which you want to appear. You will be accompanied in the optimization of your campaigns in order to obtain the best possible ROAS and to increase your direct bookings. 
Alternatives to Sponsored Placements
Other metasearch services also offer solutions to increase the visibility of your hotel in your destination: notably Property Promotion Ads (GHA) and Sponsored Listing (Trivago). 
With Google Property Promotion Ads, hoteliers can display their hotels in strategic preferred locations to travelers. Depending on your bidding method, your property can appear in the first or second position of Google Maps, Google Hotel Search and the Google search results page. 
This is particularly useful if you want to increase traffic in a selected geographical area, promote a new property or capitalize on successful hotels during peak season.
Google Property Promotion Ads and Trivago Sponsored Listing campaigns allow you to offer your hotel rooms to new customers looking for a property in your destination.
Google Property Promotion Ads on Google Travel / Hotels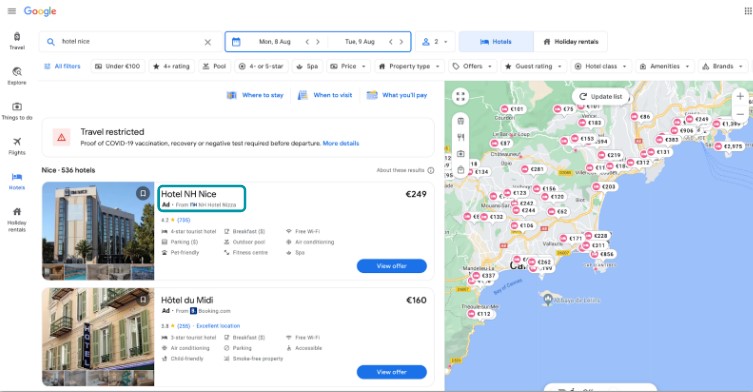 Launched in 2020, Trivago Sponsored Listing is an advertising solution that works on a similar principle to Tripadvisor. Hotels can appear at the top of the organic results on a destination page to find new potential customers. The aim is to generate more impressions, clicks and direct bookings.
Trivago's sponsored ads promote the property by moving it to the top of Trivago's destination search results page. This makes it the first ad on the results page, containing all the usual information about the hotel, including the hotel's logo and tagline. In addition, the sponsored ad displays exclusively the advertiser's hotel offer.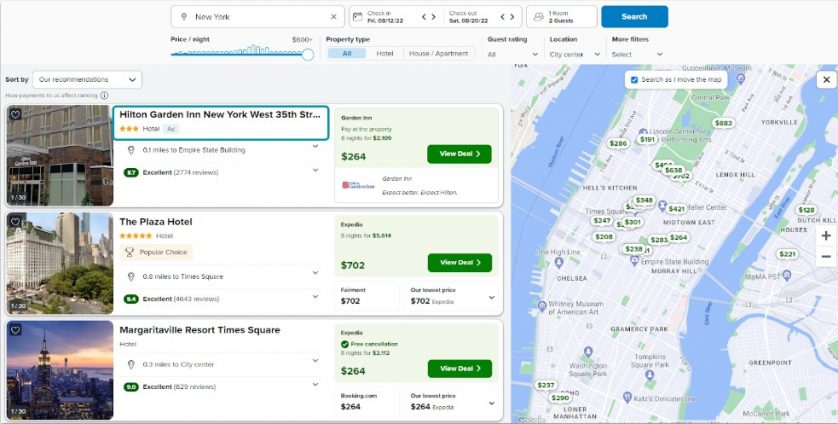 This type of ad represents a competitive advantage for hoteliers to gain new customers and generate incremental revenue. It is important to promote your rooms on the same channels as your competitors to stay competitive.
Conclusion
Tripadvisor Sponsored Placements allows you to increase the visibility of your hotel directly to travelers interested in properties in your area. This solution gives you the opportunity to capture the demand for your destination. 
These campaigns allow you to convince travelers to stay at your hotel rather than your competitor's. In addition, this new solution from Tripadvisor helps you achieve a higher occupancy rate and earn additional revenue. 
Ready to display your hotel with Tripadvisor sponsored ads? Contact our team of digital distribution specialists.