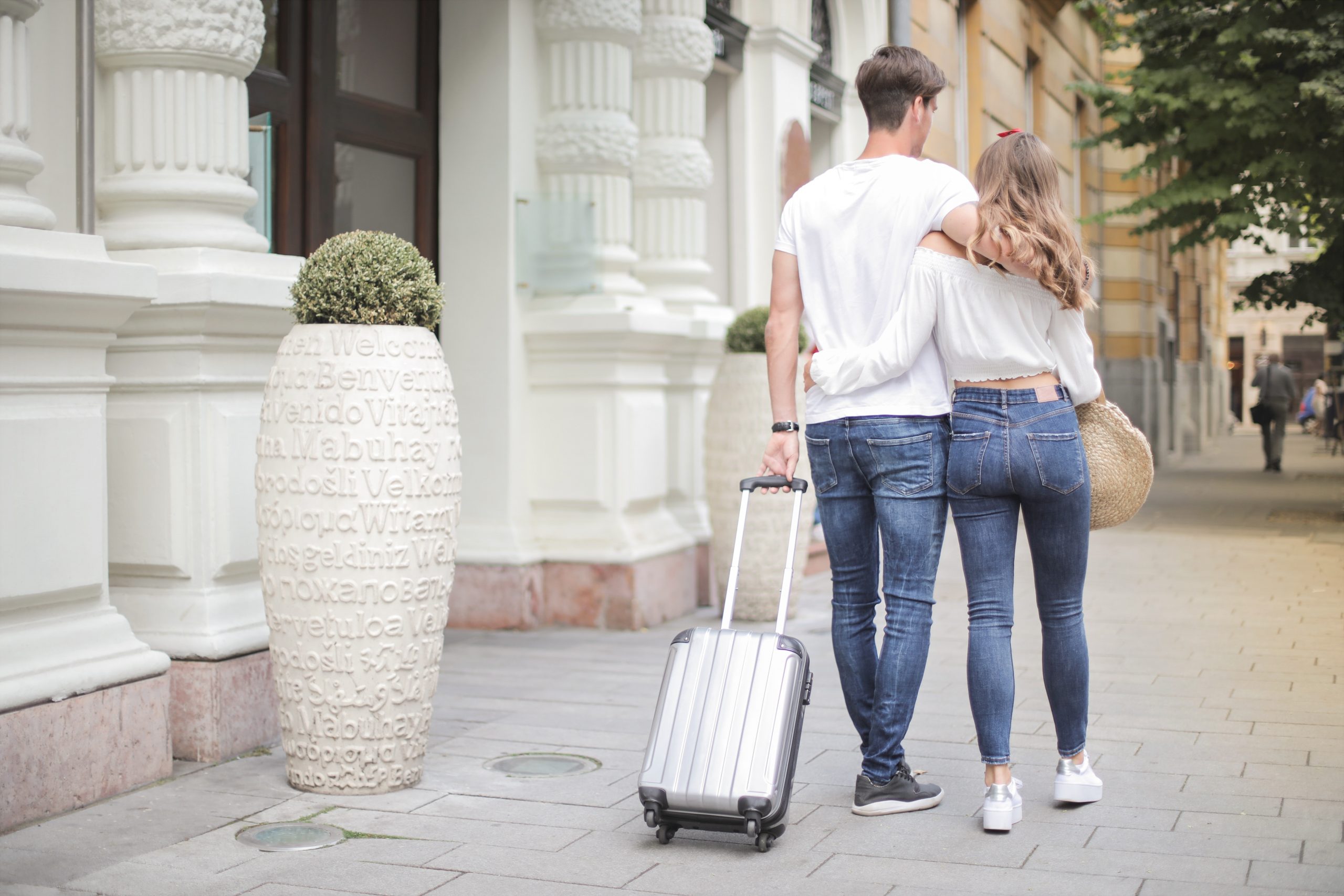 What metasearch strategy should I implement for my hotel?
Whether you want to increase your hotel occupancy and generate more direct bookings or optimize your cost of guest acquisition, you need the right strategy to maximize your investment and the impact of your metasearch advertising 
When it comes to hotel distribution, metasearch is gaining ground in the direct booking ecosystem. They allow hotels to increase their visibility and direct revenue, but only if you leverage them strategically. 
We share some tips to help you define effective and profitable strategies for your campaigns on hotel price comparison sites.

What are metasearch ?
Metasearch are literally meta-search engines. They are tools that transfer users' queries to other general search engines and aggregate the results into a single list. 
In the context of the hotel industry, metasearch are price comparison sites. They compare hotel rates and room availability from different feeds to help Internet users looking for accommodation find their hotel at the best price from several booking sites.
Price comparison services are meant to be beneficial for all parties involved: 
For the internet user or traveler, using metasearch means the ability to find and book available hotel rooms at the best rate more easily and in real time.
For the hotelier, metasearch represents a direct distribution channel as well as a space to promote their hotel. The rates and rooms are visible to travelers who are looking for a hotel to stay at and they are redirected directly to the hotel's booking engine. 
The metasearch platform, which is paid according to a bidding method based on cost per click (CPC) or on performance (CPA, commission on guest stay).
What metasearch strategies should I choose for my hotel?
Hotel metasearch campaign strategies are built around your goals, your competitors and your budget. They can vary greatly from platform to platform.
Here we share some tips and tricks that you can apply to make your hotel advertising spend more profitable on price comparison sites.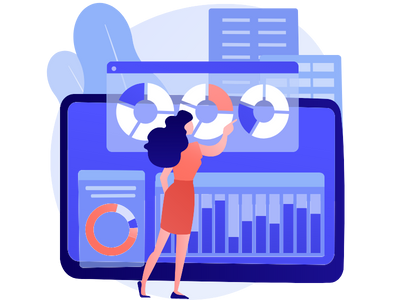 Optimize the booking journey of your hotel's website
Before you launch an advertising campaign via metasearch, make sure you have a website designed for travelers with a smooth booking experience. Your booking interface is the last page the traveler will see when making their buying decision. It is therefore essential that it is optimized for users who book, both on mobile and on desktop. 
Be present on several metasearch
Depending on your advertising budget, it can be interesting to appear on all metasearch to have a wider visibility. Don't limit yourself to comparison sites such as Google Hotel Ads, Tripadvisor and Trivago. Explore other platforms like Kayak, Skyscanner or Bing Hotel Ads to attract a maximum of customers on various markets.
Offer more attractive deals and prices
Keep in mind that most customers go to price comparison sites to find the best deal. Some price comparison sites like Trivago and Google offer an advantageous position for the cheapest distributor, so you increase your visibility by offering a competitive rate. Indeed, the performance of your campaigns is better when you propose the best offer and if the lowest rate is from your official website. In the case of campaigns on metasearch engines, price parity is probably not the best strategic option.
Adapt your strategies according to the metasearch
Because not all metasearch work the same way, defining a single approach for all price comparison sites can be counterproductive. For example, a website like Tripadvisor generates a high volume of clicks because it is highly visited by travelers looking for a hotel in a given destination or for reviews related to the establishment they are trying to book. 
It is therefore recommended to start with a low cost per click and to increase the bidding method progressively, until you find the right balance and obtain the best return on investment. 
Moreover, the conversion rate is generally lower on mobile than on computer. Mobile is now more used for searching for a hotel but bookings are still mainly carried out on desktop. Note however, that this trend tends to be reversed.
According to a study by Revenue Hub, on average in 2020, mobile bookings represented more than 27% of the total number of bookings and have increased to more than 40% in 2021.
How to be present on metasearch?
Your hotel, hostel, appart'hotel, resort, camping, etc. must be listed on metasearch to benefit from their visibility. Having a listing is the first step that will allow you to be referenced on price comparison sites. 
Today, the majority of properties have a listing on Google Business Profile, Tripadvisor, Trivago, etc. However, for new establishments, you must get in touch with the metasearch to list your establishment on the price comparison site. Be sure to identify the metasearch on which you want to be present and find out about their different registration procedures.  
Once the hotel page is created, you must send the prices and availability (ARI) to the different metasearch. Once this step is done, you have to open the ads campaigns to appear on the metasearch.
Finally, on Google Hotel Ads, your rates will appear directly in the Free Booking Links section, without having to launch a paid metasearch campaign. A Free Booking Link is a link you get free of charge, which shows your official rate and points directly to your website.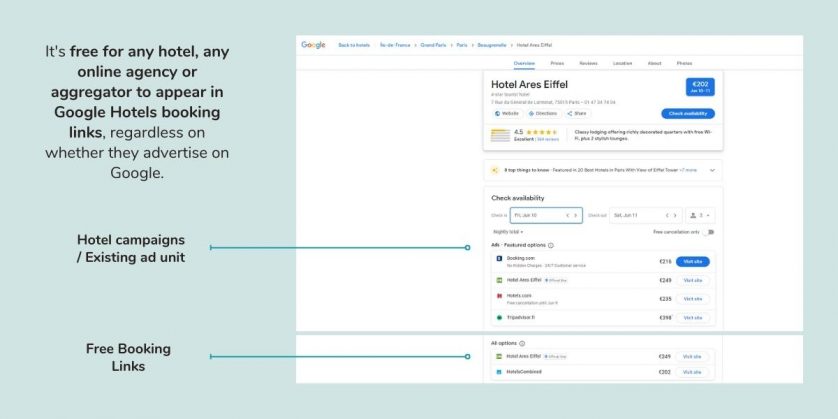 Which metasearch generates the most bookings for hotels?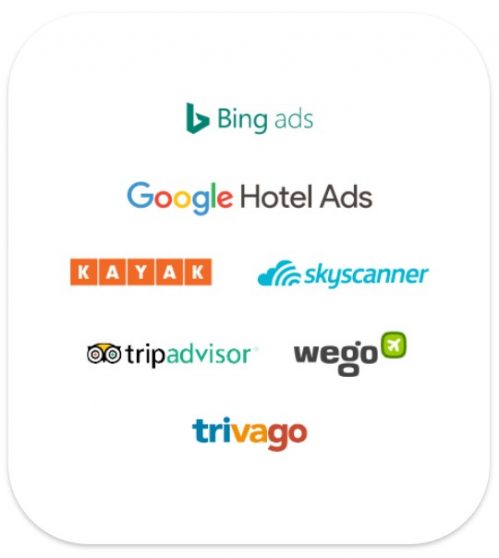 The most used metasearch is Google Hotel Ads, Google's hotel comparison site. It is followed by Tripadvisor and Trivago, in terms of traffic volume and bookings volume. 
Alongside these three giants, other most profitable metasearch for hotels include the following price comparison sites:
Microsoft Bing Hotel Ads
Kayak
Skyscanner
Wego
How do I connect my hotel to metasearch?
Being listed on metasearch is not enough, you also need to establish a connection between your hotel's price comparison site and centralized reservation system (CRS) to manage and control the display of rates. 
To create this connection between your website and the major metasearch engines, you need an integration partner. This partner will serve as a management platform between your CRS and the price comparison sites. 
If you don't know where to start, you can rely on WIHP as a specialized integration partner. Our Meta I/O integration tool allows you to connect, manage and distribute your hotel on the major metasearch from a single, easy-to-use interface.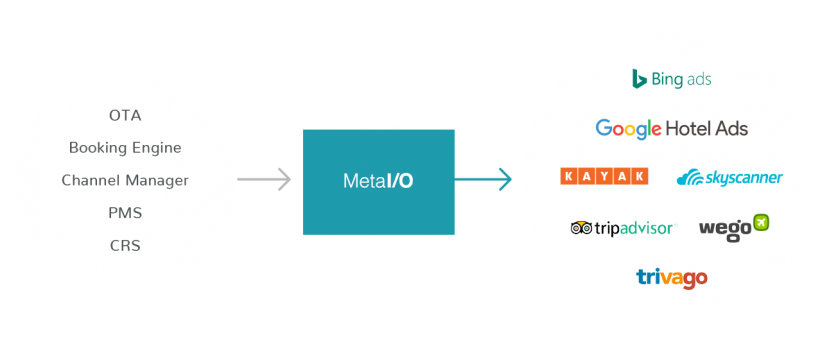 What bidding methods are available? What pricing strategy should I adopt?
The vast majority of metasearch engines use cost-per-click (CPC) compensation. The cost-per-acquisition (CPA) and commission-based models are more recent exceptions available Google Hotel Ads, Tripadvisor and Trivago. Discover quickly what makes these three bidding methods so distinctive.
Cost per click (CPC)
The cost-per-click or CPC is the most common bidding method. It consists of the hotelier paying a specific amount each time a user clicks on their offer in the list of rates on the metasearch page to be redirected to their hotel website. 
In short, with CPC, each click generates a cost for your hotel and you only invest in the traffic that the ad on the price comparison site brings you. The more you bet, the more your price offer will be displayed at the top of the list of proposals suggested to travelers.   
Cost per acquisition (CPA)
This bidding method is similar to the commission-based system used by OTAs. Cost-per-acquisition involves the payment of a predefined commission rate in case of a booking. The percentage is calculated on the amount of the reservation when it has actually taken place. 
Depending on the options, the meta-engine can offer instant booking on its page or redirect the user to your hotel's official website. The CPA strategy is more secure, as you have a guaranteed fixed return on investment for your advertising. 
Commission on guest stay
This type of commission means that you will pay a percentage of the room price only for customers who have stayed with you. This bidding method allows you to declare the cancellations to be commissioned only on the reservations made. This model guarantees your distribution costs and ROAS (return on advertising investment).

Finally, note that commission rates vary depending on the metasearch and the markets in which you sell your establishment. However, to achieve your goals, you can combine your bidding methods by market and/or metasearch.

How do metasearch help me compete with OTAs?
Metasearch are open platforms and OTAs use it to buy visibility for their hotel clients. It is therefore common for your rate offers to be displayed alongside those of the OTAs, in the list of hotel price comparison sites. 
Meta engines offer hotels the opportunity to compete with large online travel agencies and increase their direct booking rate. Even just displaying your official website for reservation will get you more bookings. The best way to differentiate yourself is to offer a better rate with additional benefits (free breakfast, last minute offer, etc.).
However, customers are attracted to the best offer and want to book at the best price; do not hesitate to offer your rooms at the best rate to be the most competitive.

Does metasearch have a real impact on my hotel's revenue?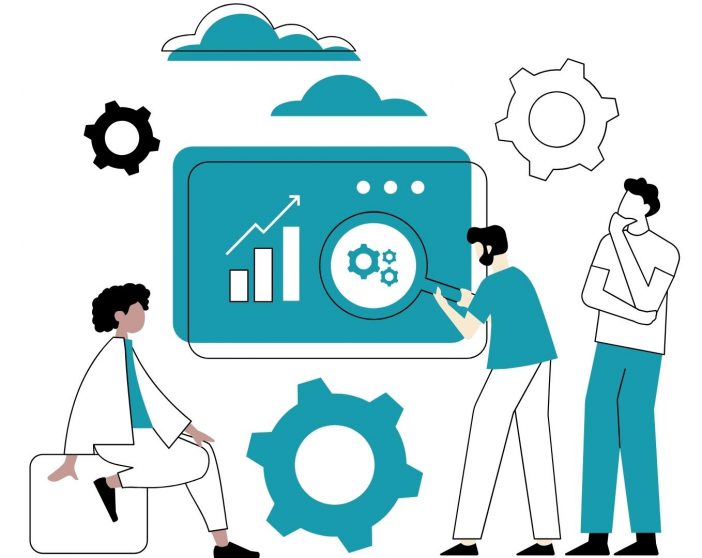 Metasearch accounts for up to 30% of a hotel's direct bookings! 
They improve the referencing of your hotel and give more visibility to your official price offers to help you optimize your conversion rate. All the benefits of using price comparison websites contribute directly and indirectly to the growth of your turnover. 
With a presence on metasearch, you can greatly increase your traffic and your direct booking rate. Once a user clicks on your rates on your metasearch page, they are instantly redirected to the booking page of your website. 
By increasing your visibility to travelers who are ready to book, and by redirecting these potential customers to your booking page, price comparison sites help increase your revenue. Typically, travelers arrive on your website with a strong intention to book. Therefore, you will most often receive highly qualified leads. 

How to determine if a campaign is successful?
The success of a metasearch campaign is measured by the achievement of your campaign goals and the return on investment. There are several objectives to investing in metasearch advertising, such as:
Get highly qualified direct traffic to optimize your customer acquisition cost.
Increase your direct bookings and bypass OTAs.
Optimize your hotel's occupancy rate.
You can consider your campaign successful when your goals are met and the advertising provides a positive ROI. Note that the ROI of metasearch campaigns can vary greatly depending on the search engine used, the time period and the goals.
You need to be able to track this data to measure the real impact of your campaign. To simplify your task, WIHP's Meta I/O platform allows you to monitor the ROI of your bidding methods with full transparency on your campaigns and your hotel's distribution performance on metasearch.
Conclusion
In conclusion, the best strategy is to make your establishment appear on all metasearch, which have become essential for your online marketing. This will increase your share of direct sales in your turnover. 
Customers who search for you on metasearch are already interested in your hotel and are therefore more qualified and quicker to book with you. Your presence on metasearch engines is essential to increase your revenue. 
You can combine (or not) bidding methods depending on your business to reach your goals. At WIHP, we help you implement the most effective metasearch strategies to increase your direct marketing share. 
We are here to listen to your direct distribution projects, contact our team of hotel digital marketing specialists.